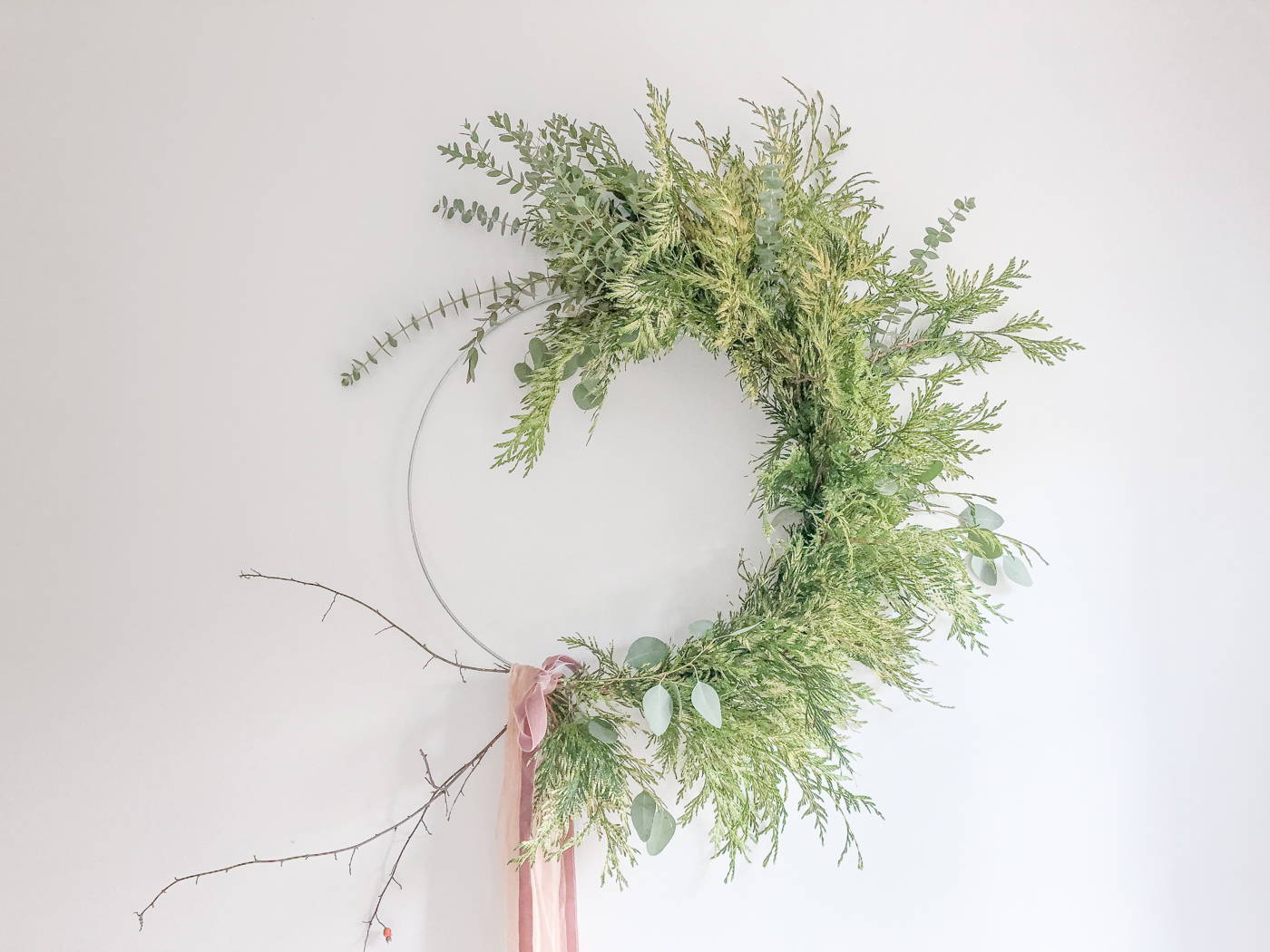 Holiday Wreath Workshop | Saturday November 14th
Create a modern, elegant holiday wreath with Natalia Solis-Vermette of Ingrid Rose Floral Artistry. Using a metal ring as your base, you'll learn how to build a structured design using locally sourced botanicals and branches, finished with beautifully textured ribbons.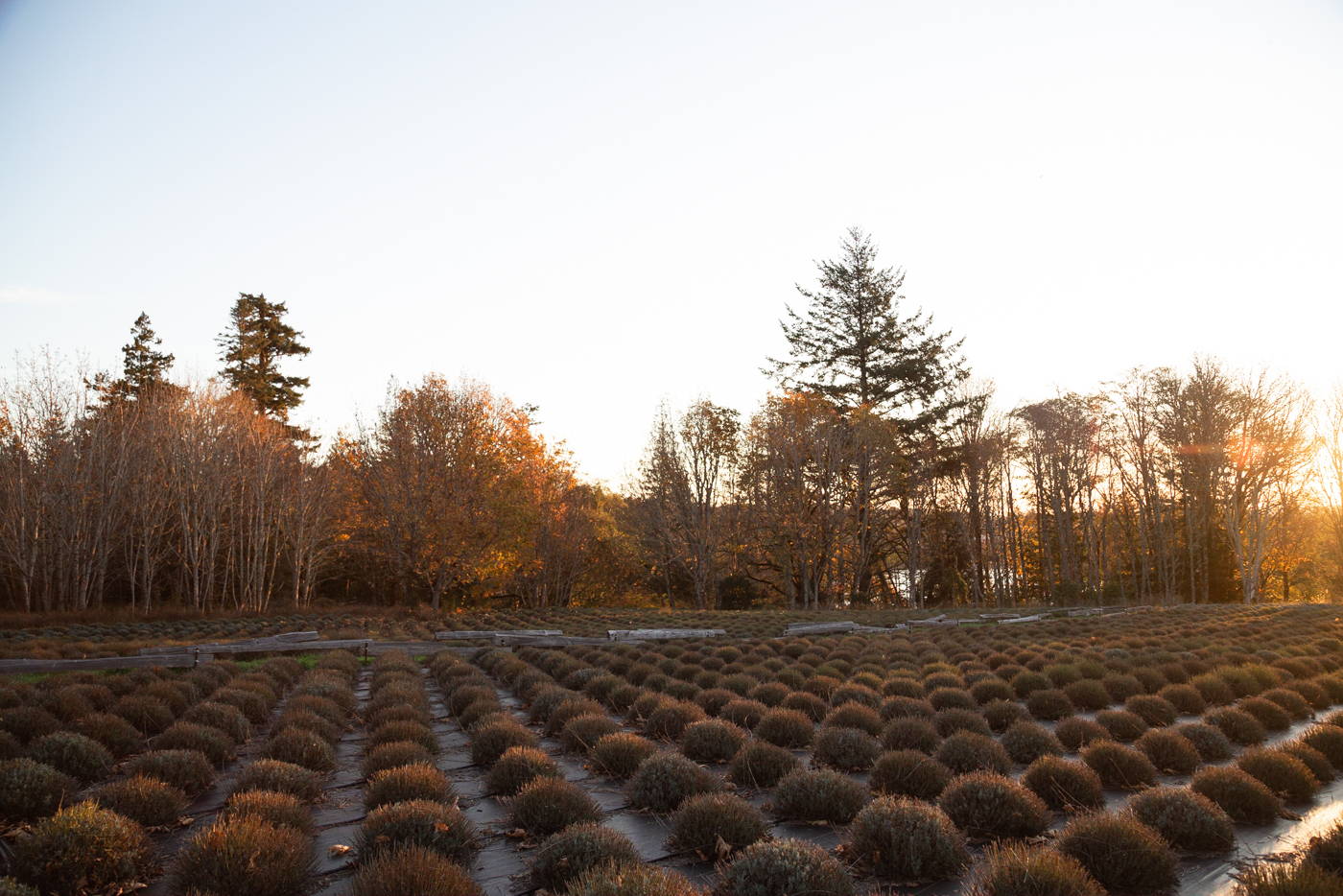 Fall on the Farm | Every Sunday, 11am-4pm
Join us every Sunday for an afternoon on the farm. The farm shop will be open and we will be serving a rotating selection of food and drinks to enjoy here or takeaway. In case of rain, indoor space in the barn is available with limited capacity to ensure safe social distancing.
We have savoury hand pies available to pre-order, along with a selection of baked goods and soups available to purchase onsite.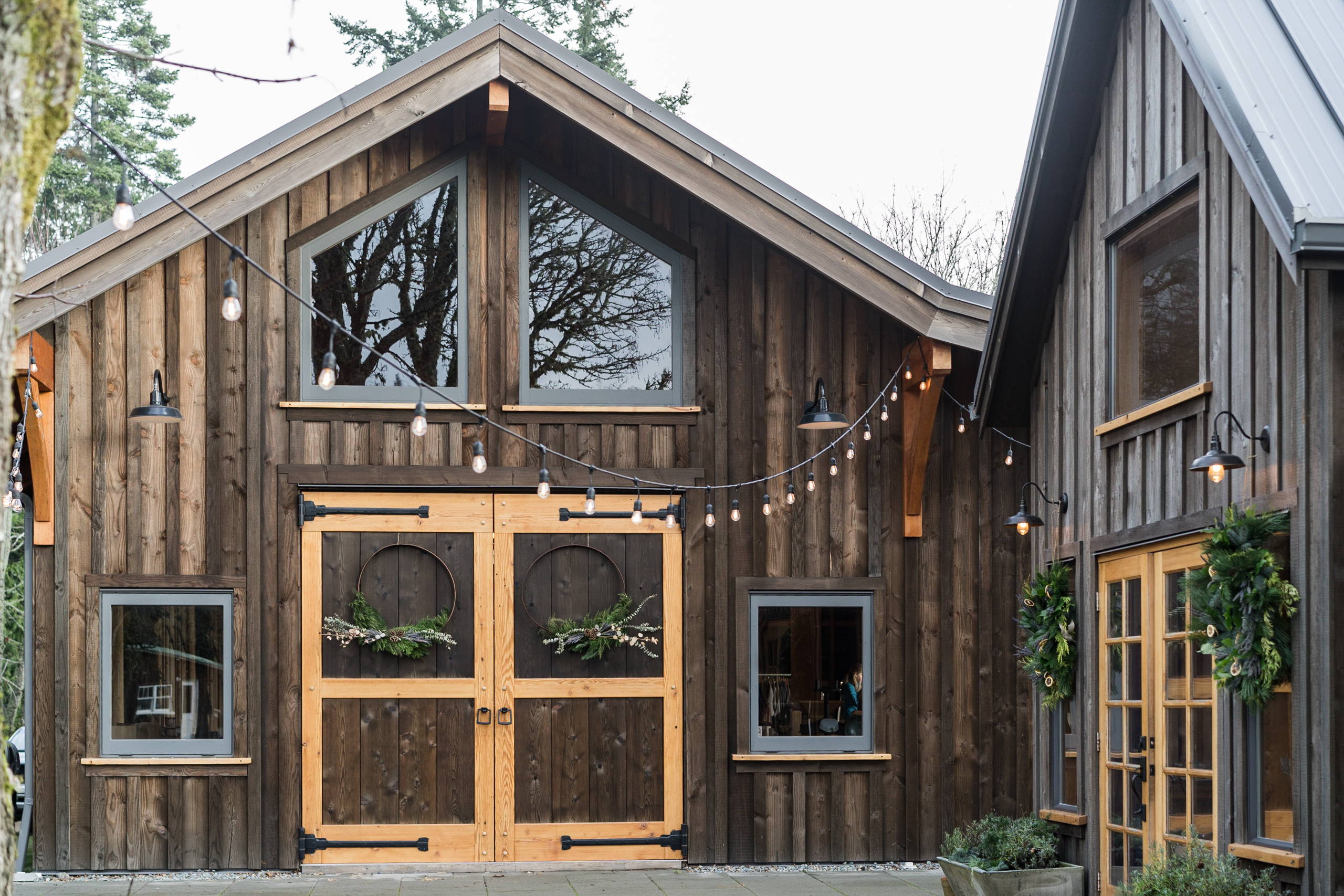 Shop Local Holiday Craft Series
This holiday season, we will be turning the Bilston Barn into a local shopping pop-up destination featuring a rotating lineup of craft vendors.

Each week beginning November 15 we will feature a selection of local makers, artists, farmers and creative small businesses. We'll be serving hot drinks, seasonal treats and holiday cheer to create a festive atmosphere for all to enjoy. All public health regulations will be followed to ensure that this series provides a safe alternative to shopping at large retail stores or crowded craft markets.
We're now accepting vendor applications. More details for visitors coming soon!
Events Calendar
Sunday October 18th | Fall on the Farm
Sunday October 25th | Fall on the Farm
Sunday October 25th | Fall Portraits with Erica Chan
Sunday November 1 | Fall on the Farm
Sunday November 8 | Fall on the Farm
Sunday November 14th | Wreath Workshop
Sunday November 15 | Holiday Craft Pop-Up
Sunday November 22 | Holiday Craft Pop-Up
November 26-29 | Holiday Craft Pop-Up
December 3-6 | Holiday Craft Pop-Up
December 10-13 | Holiday Craft Pop-Up
December 17-24 | Holiday Craft Pop-Up
---
Private Events
We host retreats, workshops, birthdays, reunions, company events, baby showers, engagement parties and more.
Our signature distillation dinners immerse your guests in a unique farm-to-table dining experience. Watch how we distill lavender essential oil in our Portuguese copper still and let the scent of freshly distilled botanicals wash over you as you enjoy a custom west coast-inspired meal from Bramble by Bilston.
Our menus are designed to showcase seasonal produce from the Bilston gardens and our neighbouring farms, along with the incredible quality meats, seafood and craft products of our region. From salmon suppers to cob oven pizza parties to vegan feasts, we focus on providing the level of personalized service you'd expect from a private chef, in a setting that you and your guests will always remember.
Get in touch to start planning your next occasion at Bilston.