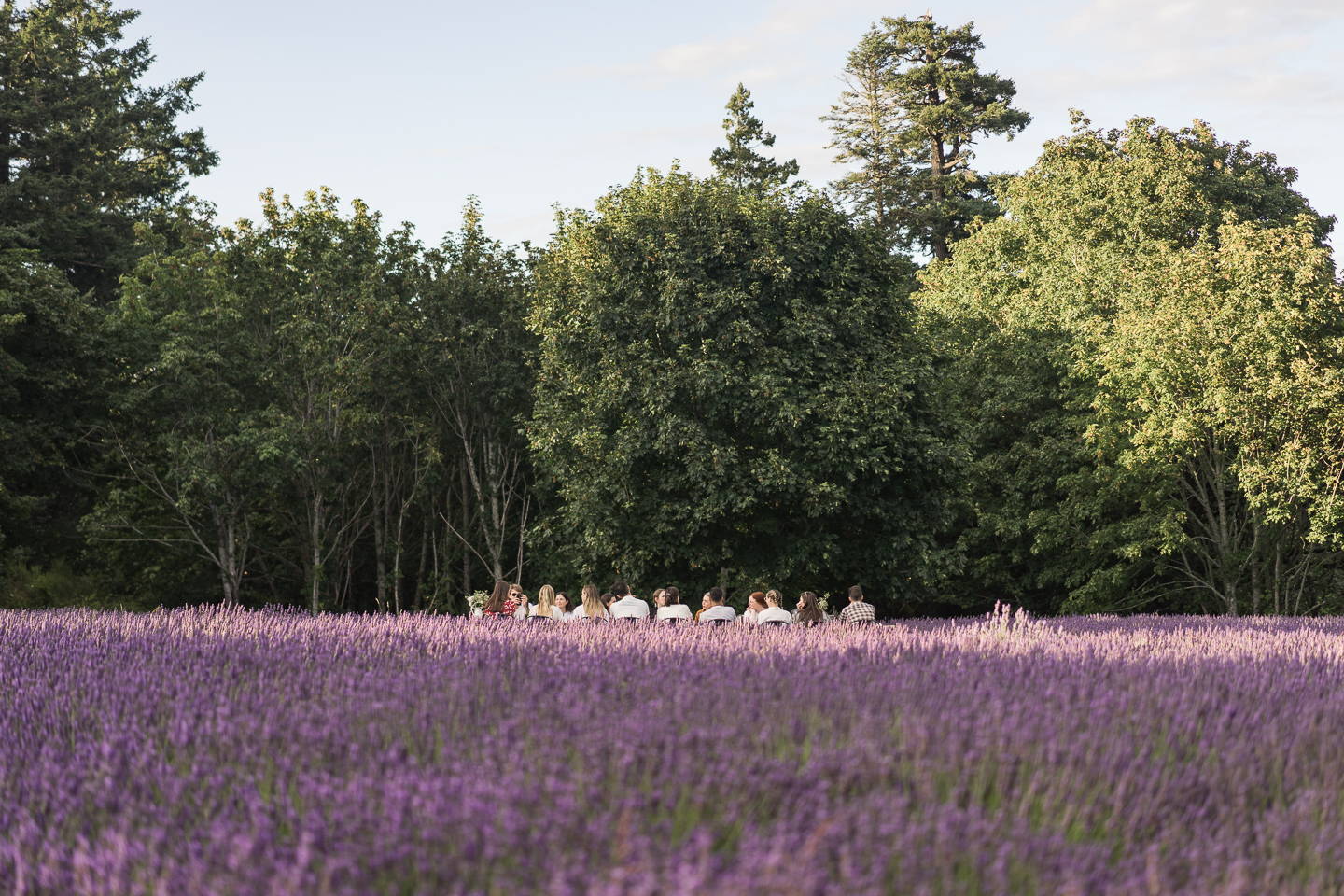 Gather, connect and pause to appreciate the wild beauty of one of Vancouver Island's most historic farms.
At Bilston we invite you to take a closer look at what we're growing, with endless opportunities to weave lavender farm experiences into any event. Dine under the twinkling patio lights while the scent of fresh distilled lavender washes over you, pick up a pair of pruners and try your hand at harvesting lavender, or simply relax and enjoy a signature cocktail and lawn games in the orchard.
Tucked away in rural Metchosin just across the bay from downtown Victoria, Bilston is a truly unique setting for intimate gatherings, from long table dinners to team meetings to retreats. We hope the natural charm and wild beauty of this place will leave our guests feeling inspired to bring more of what nature has to offer into their everyday lives.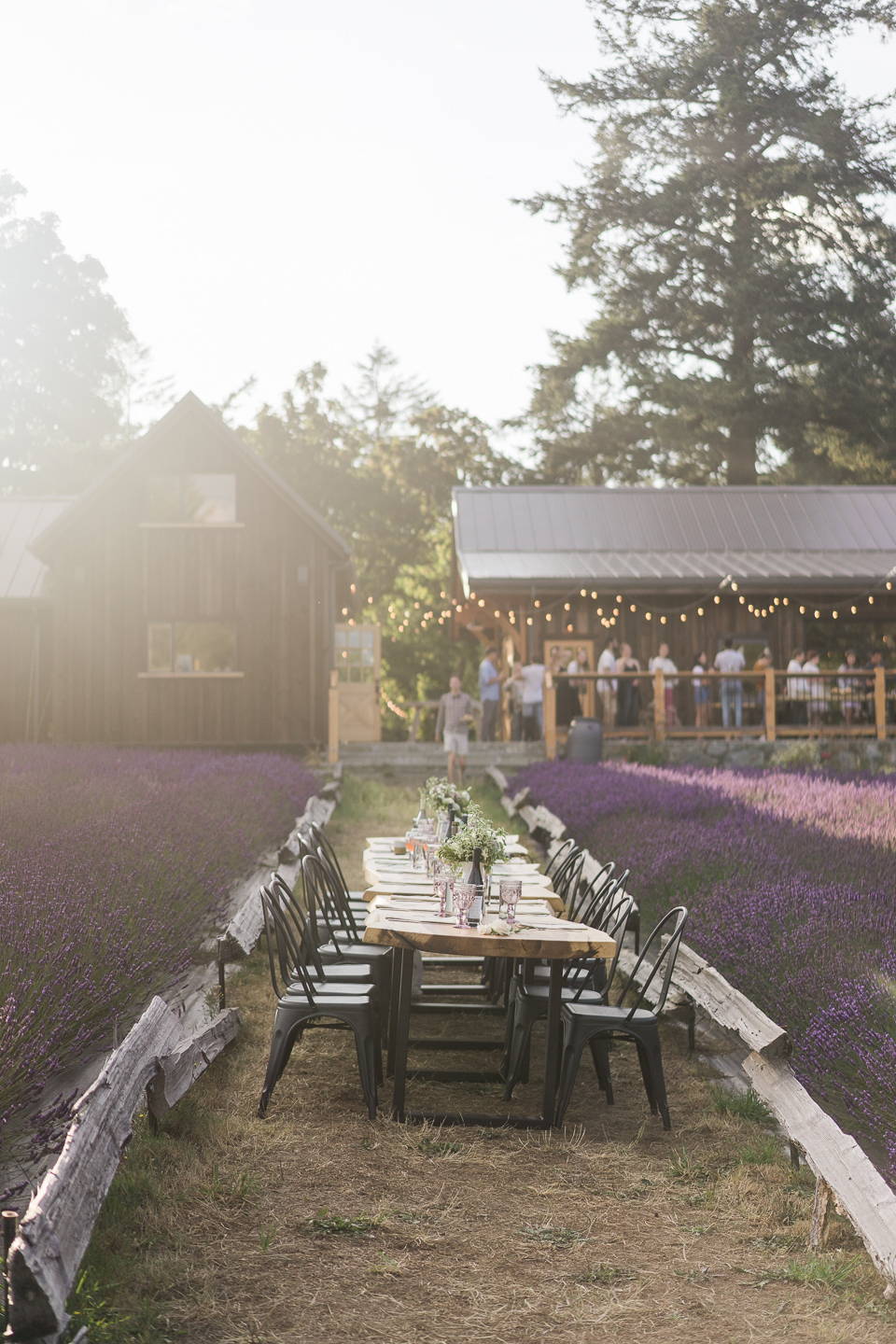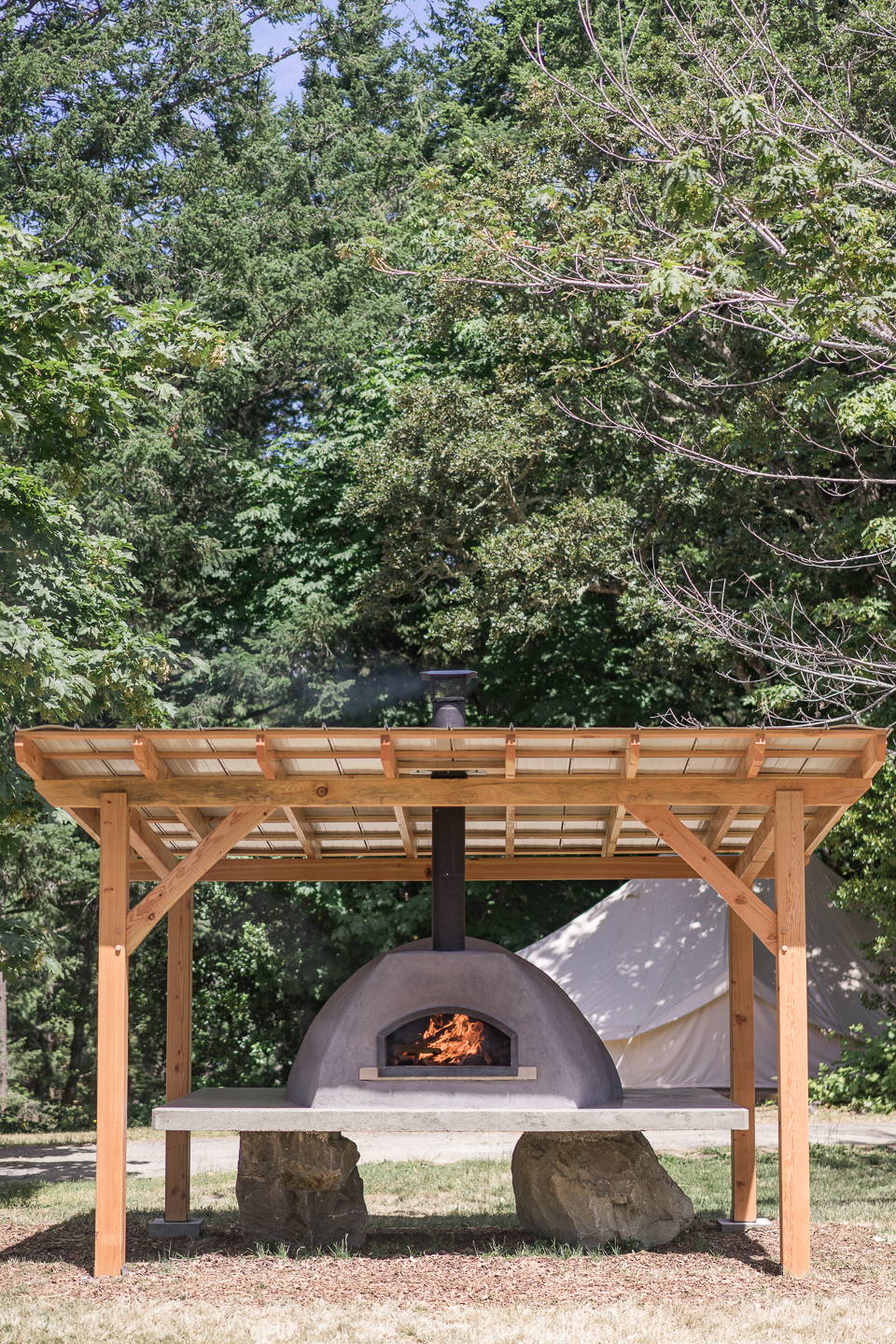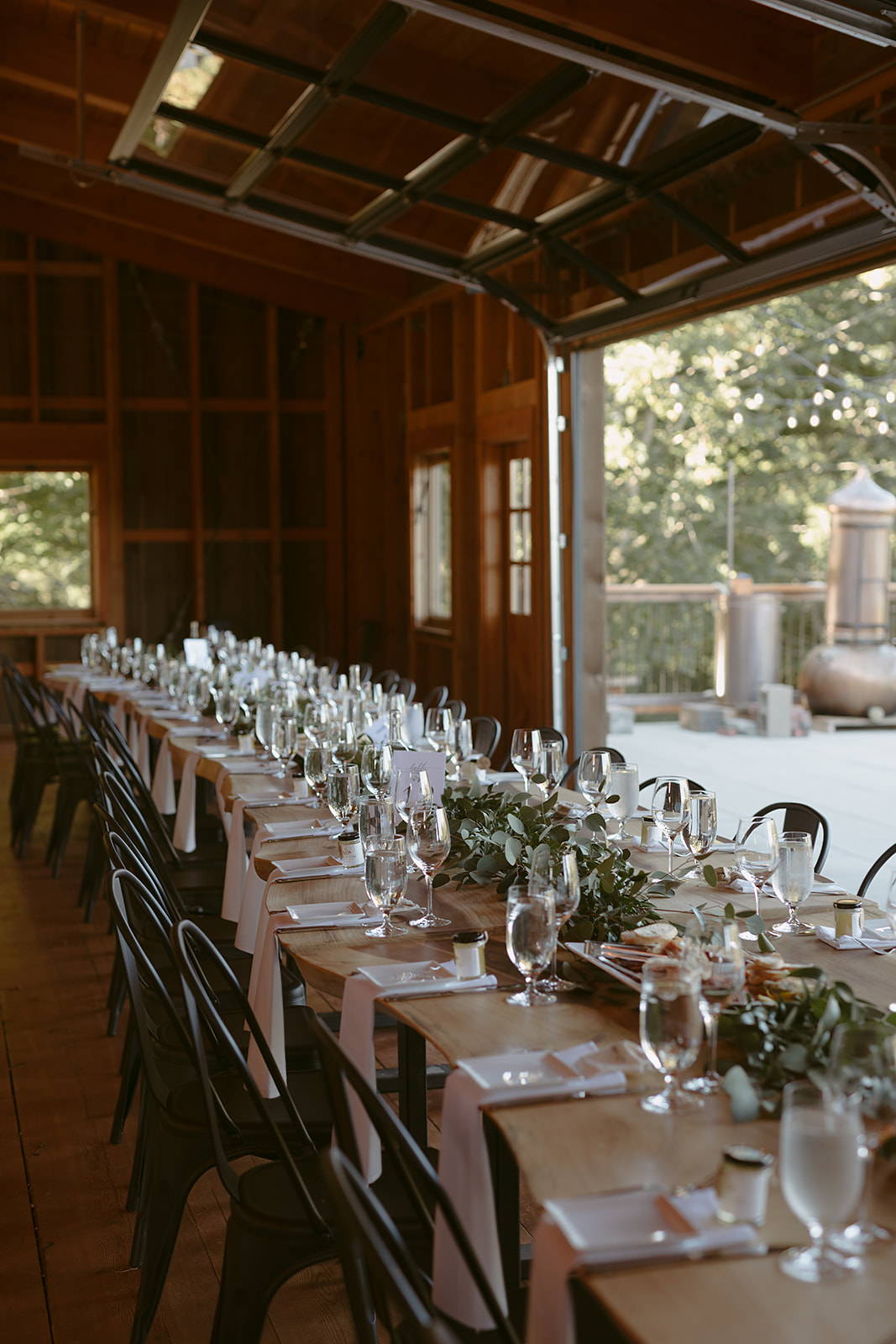 We host birthdays, reunions, company celebrations, baby showers, engagement parties and more. Get in touch to start planning your next occasion with Bilston.