Gather, connect and take in the wild beauty of Vancouver Island's historic Bilston Creek Farm
At Bilston we invite you to take a closer look at what we're growing, with endless opportunities to weave lavender farm experiences into any event. Dine under the twinkling patio lights while the scent of freshly distilled lavender washes over you, pick up a pair of pruners and try your hand at harvesting lavender, or simply relax and enjoy a signature cocktail and lawn games in the orchard.
Tucked away in rural Metchosin just across the bay from downtown Victoria, Bilston is a truly unique setting for intimate gatherings, from long table dinners to team meetings and retreats. We hope the natural charm and wild beauty of this place will capture your imagination the way it has ours, and that you'll leave inspired to bring more of what nature has to offer into your everyday.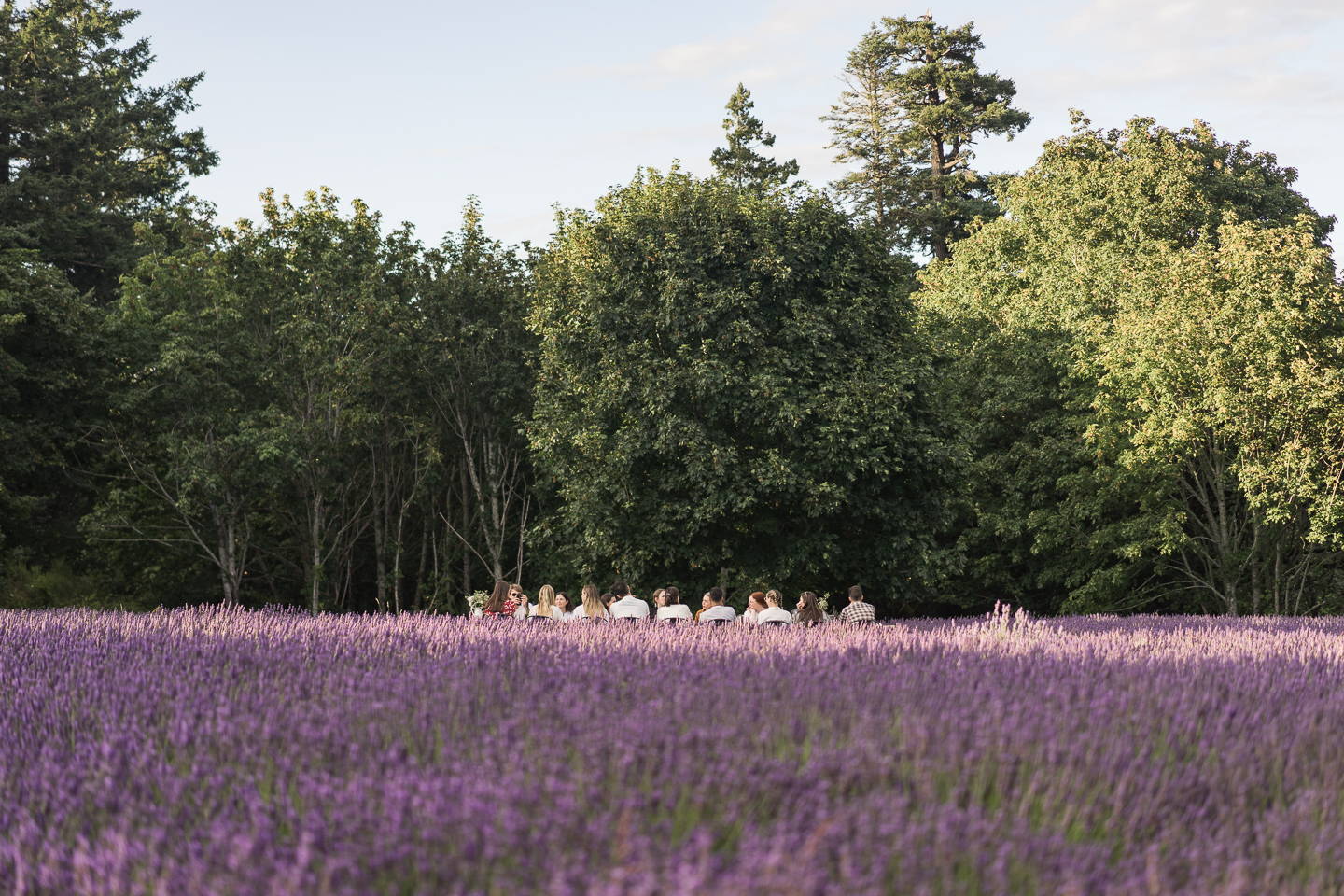 Our signature distillation dinners immerse your guests in a farm-to-table dining experience unlike any other. Dine in the orchard among centuries old trees, on the patio overlooking the lavender fields, or in the barn surrounded by walls of drying lavender. Built to celebrate the rugged beauty of the west coast, our timber frame barn is the perfect hideout for all weather.
Everyone will have a chance to see how we distill lavender or cedar essential oil in our Portuguese copper still as the incredible scent of freshly distilled botanicals sets the tone for the night. To cap things off, we'll give each guest a bottle of oil to take home so they can use the power of scent memory to bring them right back later on.
The highlight of every evening is a custom west coast-inspired meal from our sister catering company, Bramble by Bilston. Our menus are designed to showcase seasonal produce from the Bilston gardens and our neighbouring farms, along with the incredible quality meats, seafood and craft products of our region. From salmon suppers to cob oven pizza parties to vegan feasts, we focus on providing the level of personalized service you'd expect from a private chef, in a setting that you'll always remember.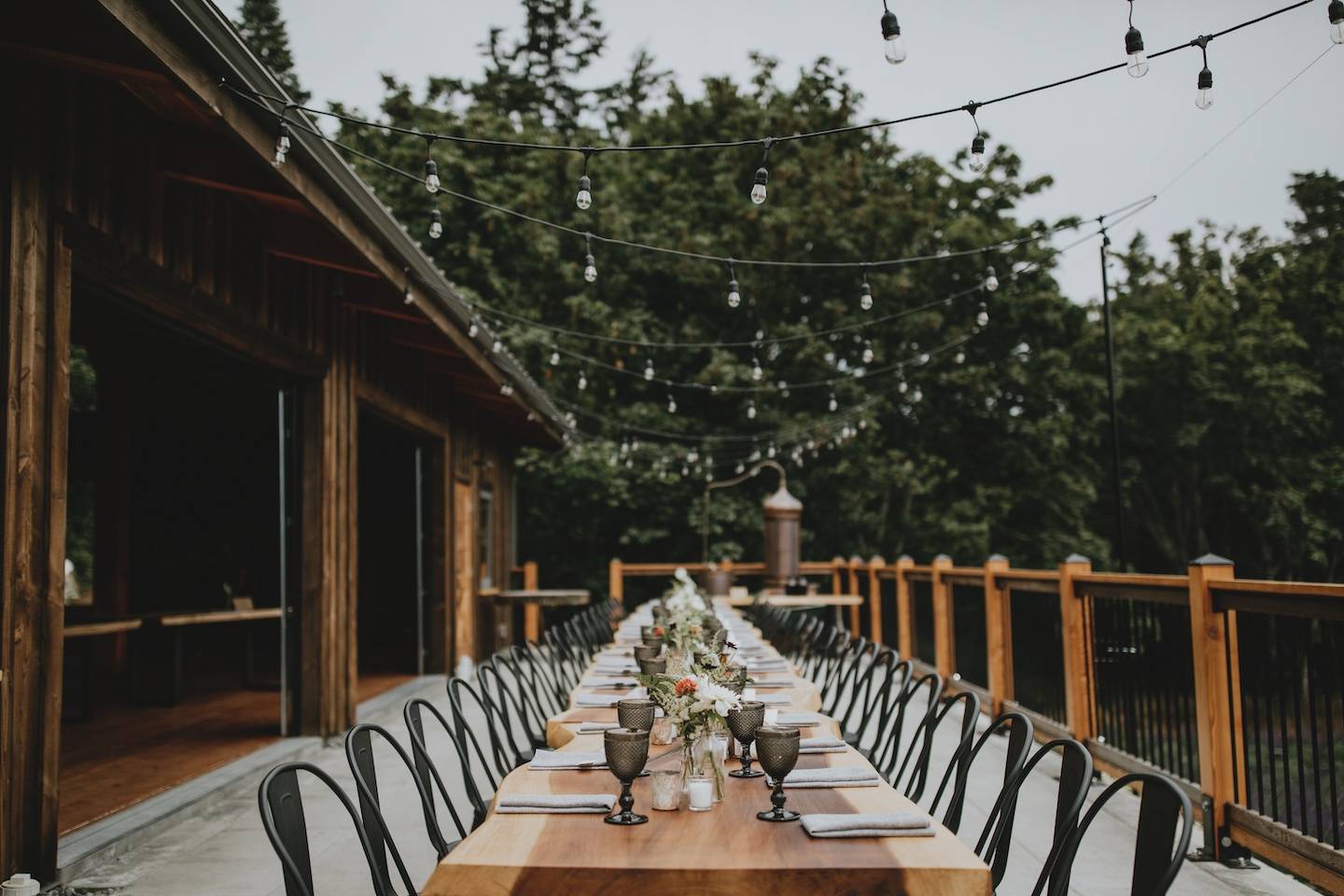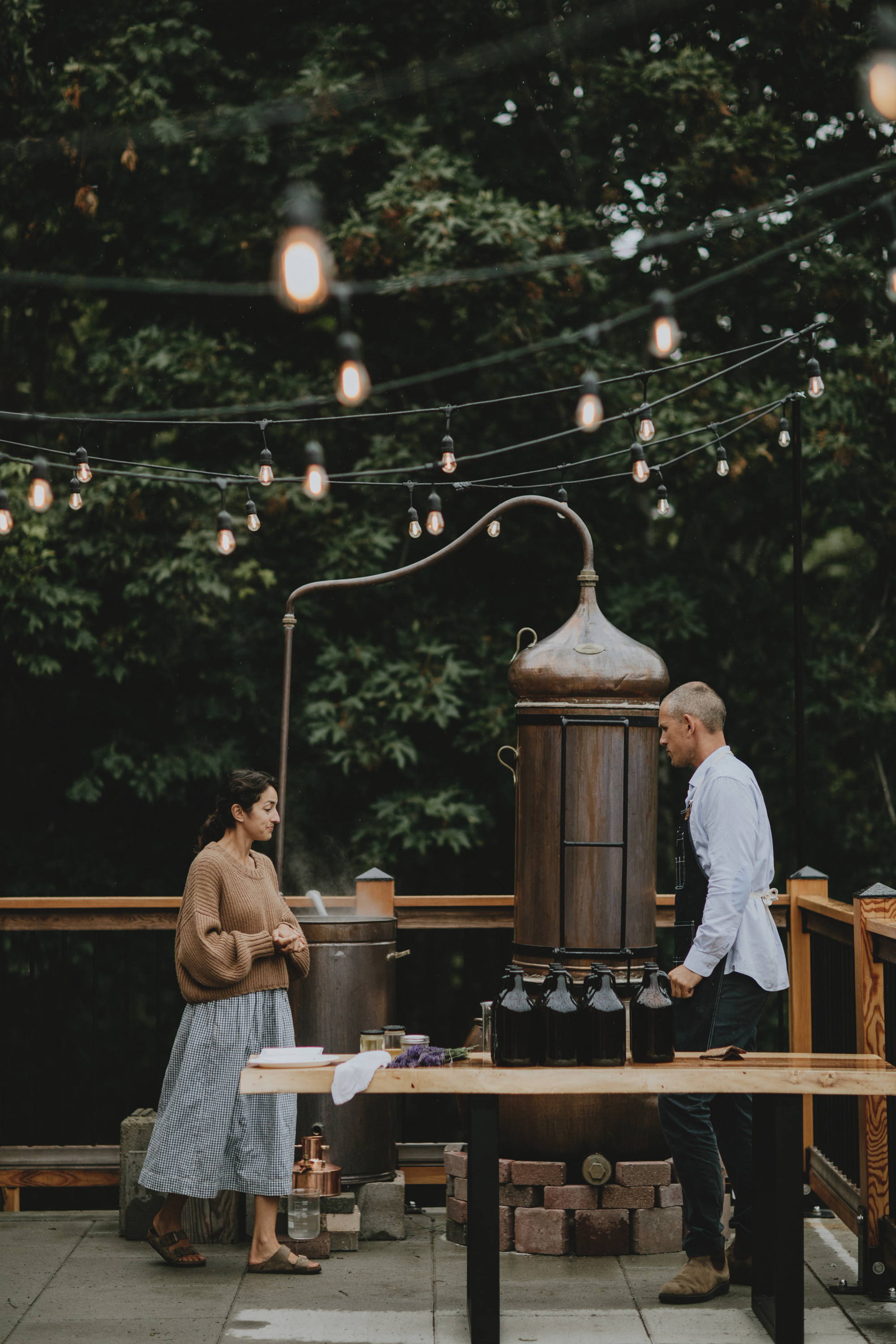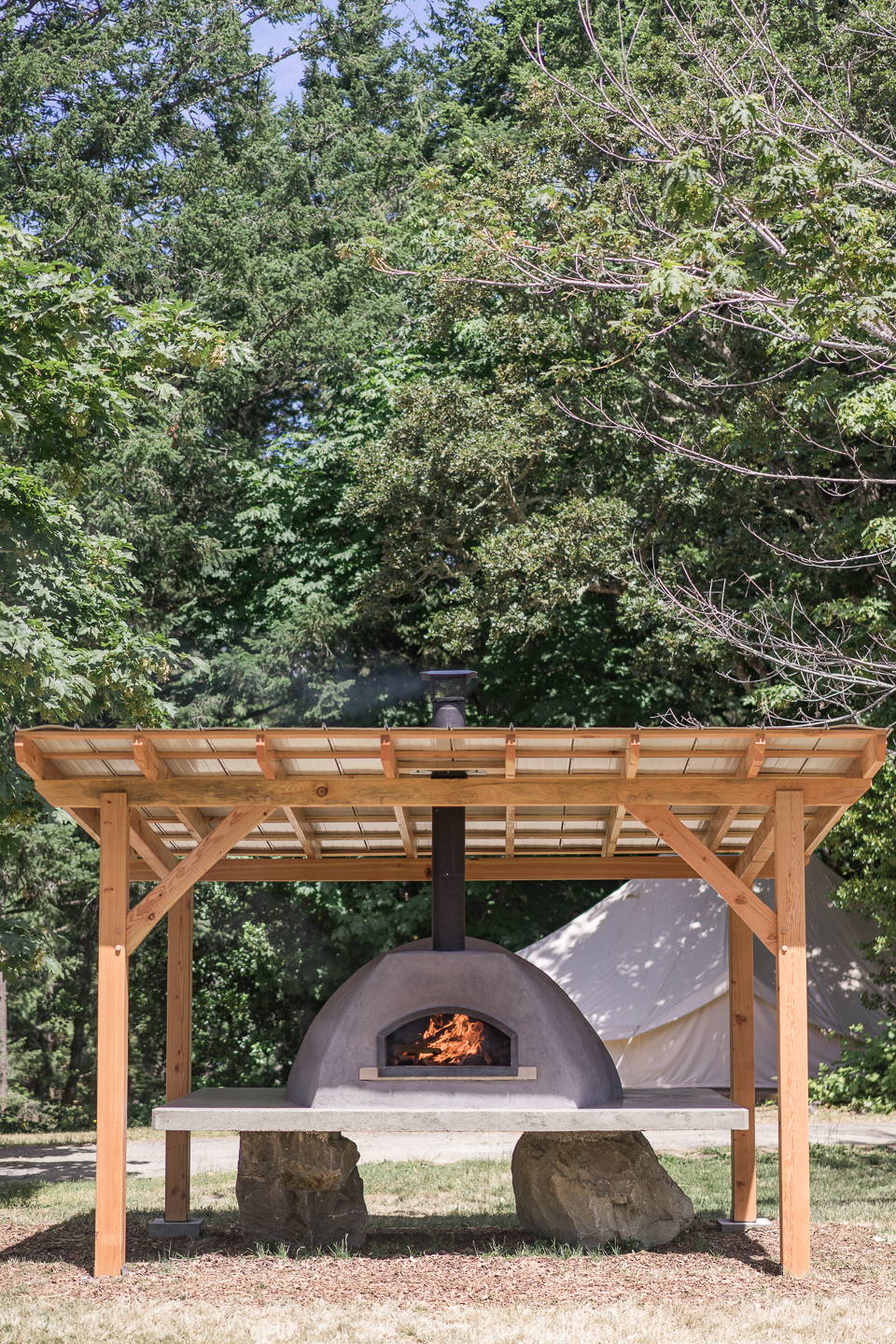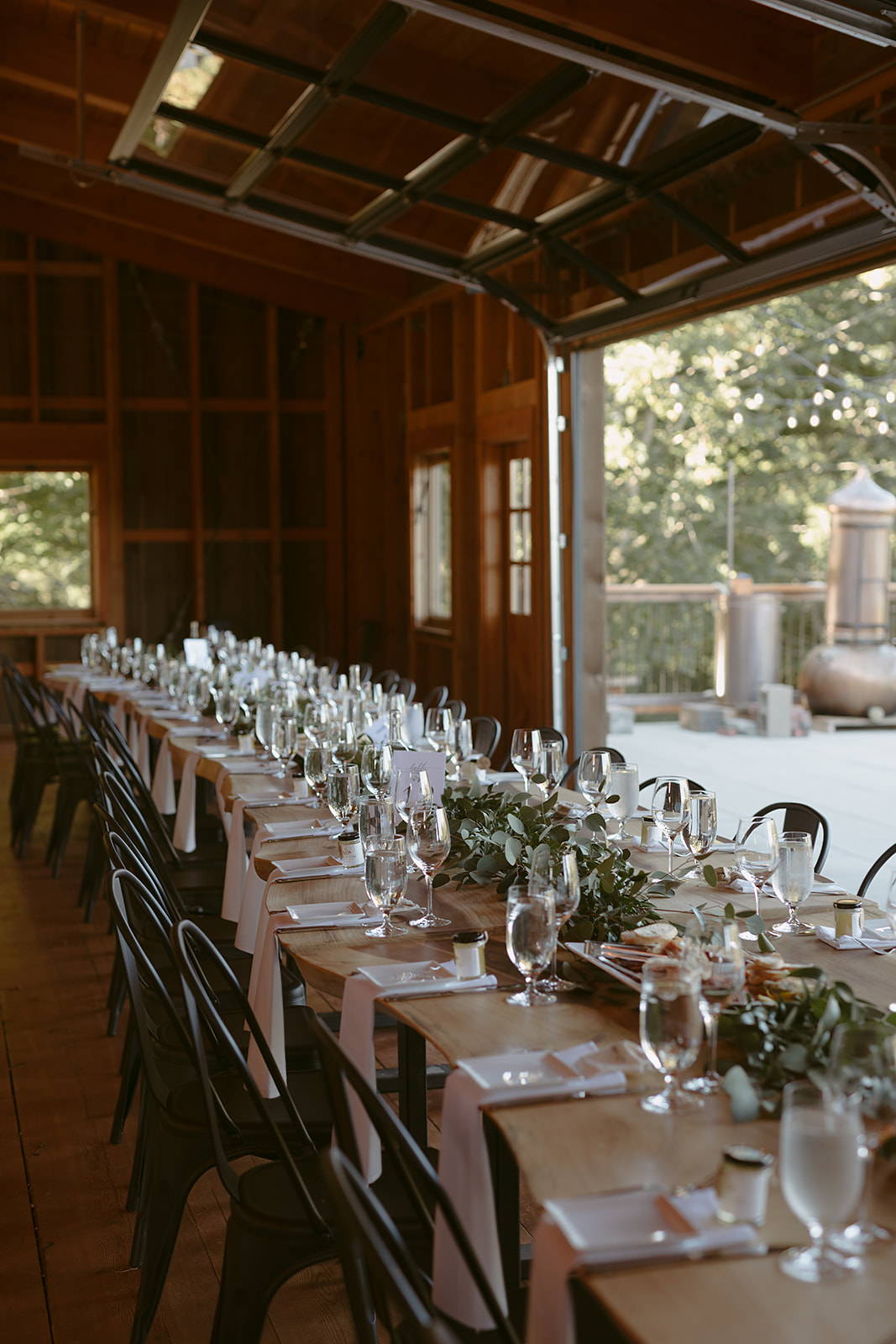 We host retreats, workshops, birthdays, reunions, company events, baby showers, engagement parties and more.
Get in touch to start planning your next occasion at Bilston.