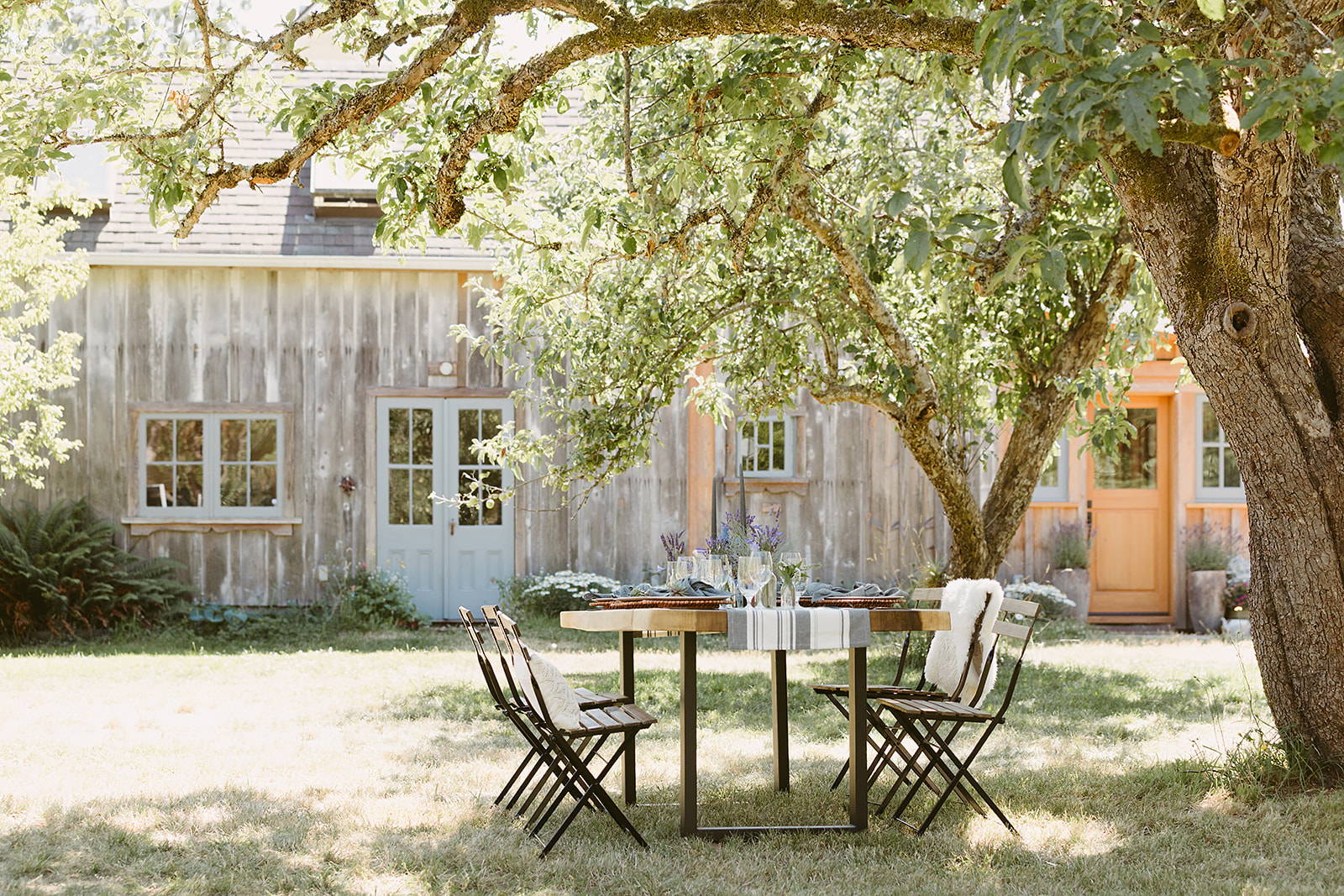 We host events, workshops and retreats that immerse guests in the beauty of our Vancouver Island lavender farm.
Join one of our upcoming events or bring your own to life.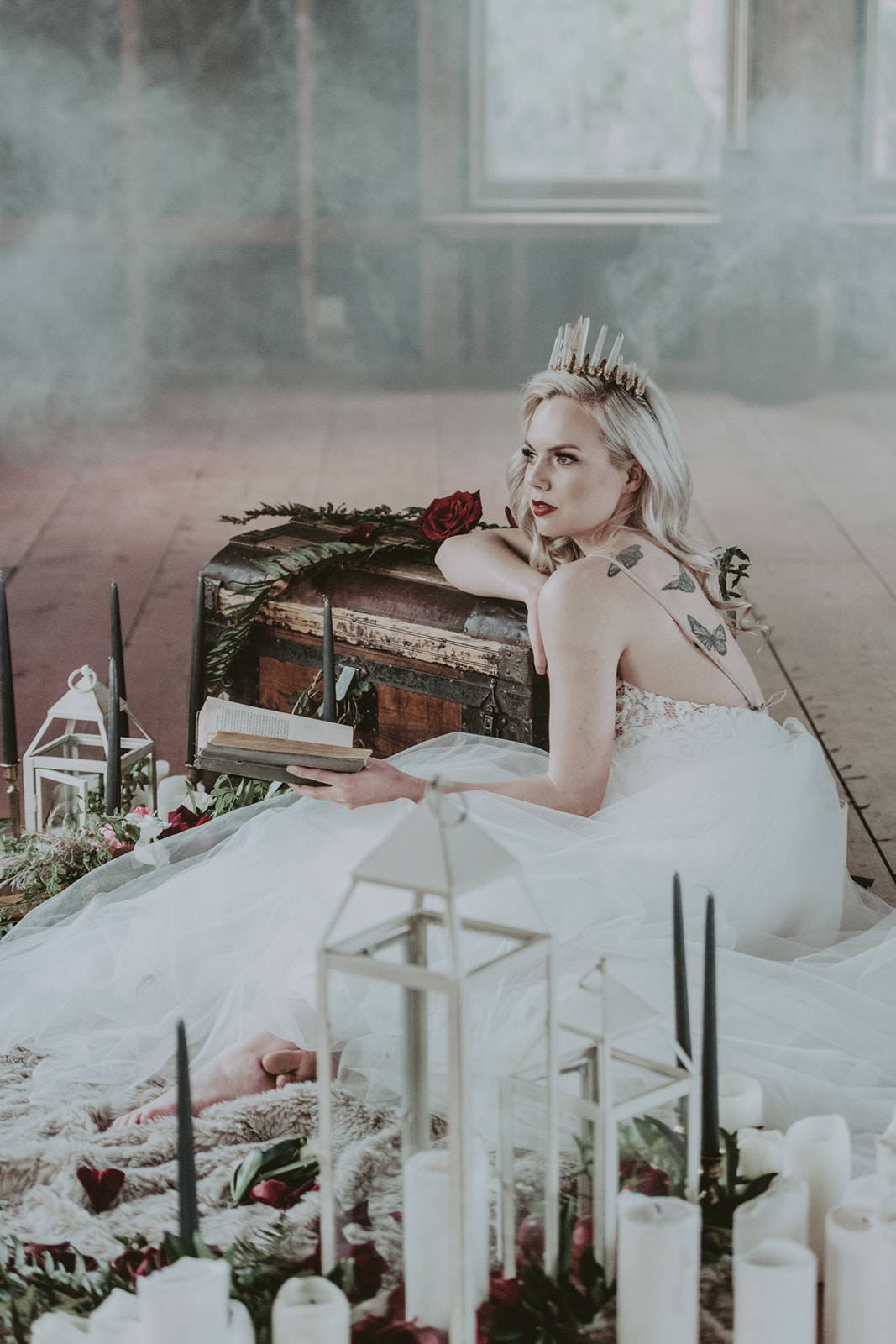 September 13-15 | Fable Retreats
Join internationally renowned photographers Kelsey Goodwin and Becca Carroll for a magical three-day photography retreat. This weekend will combine hands-on photography and editing workshops with business classes and coaching to give you all the tools you need to build a thriving photography business. Guest will get to stay in our glamping tents, enjoy some free time at the beach, get inspired by the beauty of the area and take part in a lavender distillation demo.
Space is limited. Find out more and register at the link below.
---
Our hands-on workshops allow you to experience small-scale farming and artisanal production first hand. See where your honey comes from, distill your own lavender essential oil, or learn how to use lavender in floral design and handmade beauty products.  
Essential oil distillation workshops are held seasonally and can be added on to any retreat or event.
We also invite practitioners interested in sharing their expertise with our community to host workshops, demonstrations and classes.
    Vancouver Island Retreats
Situated at the edge of the iconic Witty's Lagoon park, our farm is an ideal place to retreat into nature and experience farm life.
Spend time exploring the forest, take a short walk down to the beach, or venture out and explore the natural beauty at our doorstep on southern Vancouver Island. From fishing excursions to kayaking adventures to hikes through old growth forests, we can help you plan activities to give your group a taste of what the island has to offer.
We invite practitioners, artists, teachers and business leaders to host retreats that combine their expertise with hands on farm activities, from harvesting lavender to beekeeping to organic gardening.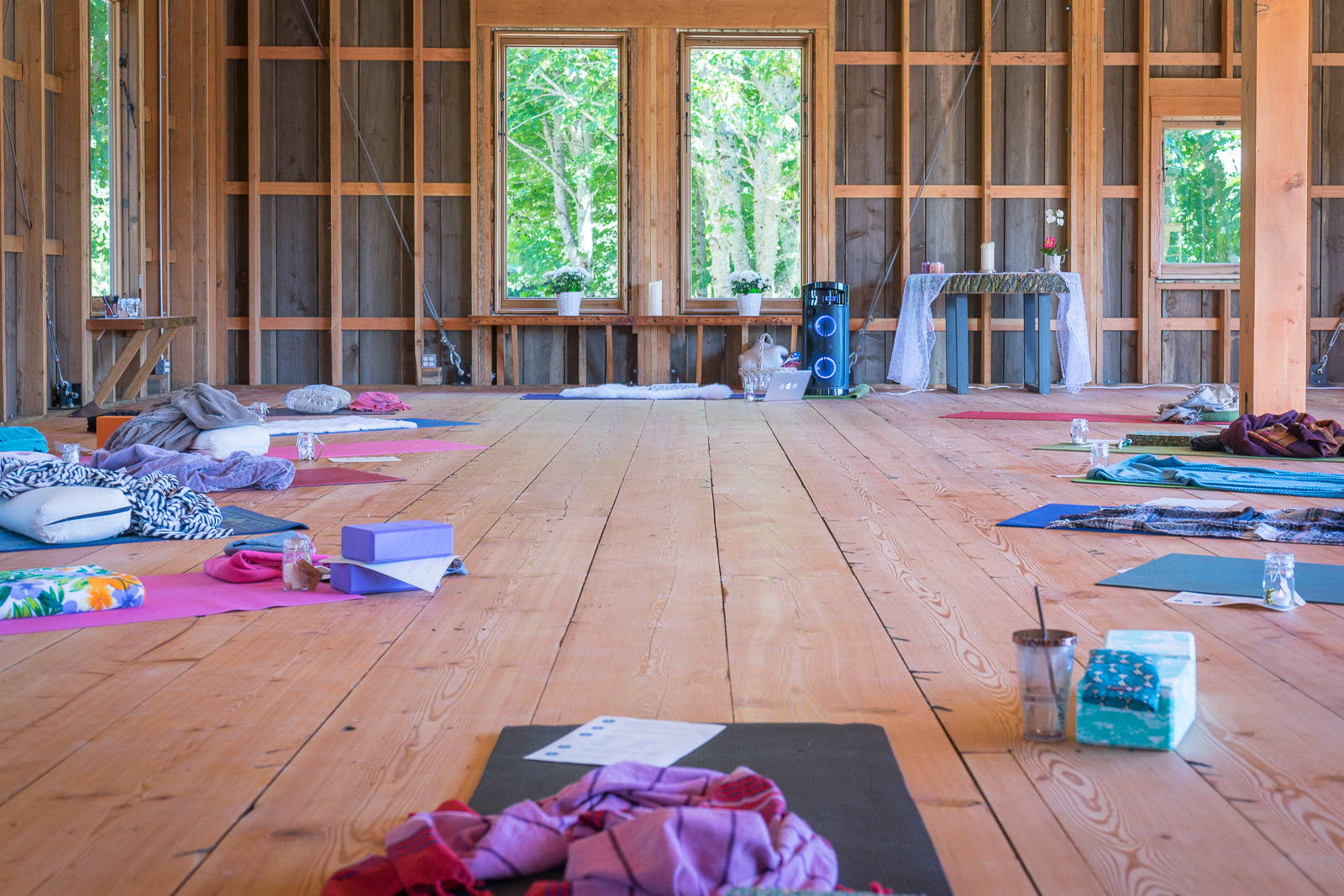 Guests can sleep in comfort at the edge of the forest, wake to the sound of Bilston Creek and linger in our outdoor cedar shower.
Bring your own chef or ask us about catering packages feature locally sourced ingredients and produce from our farm.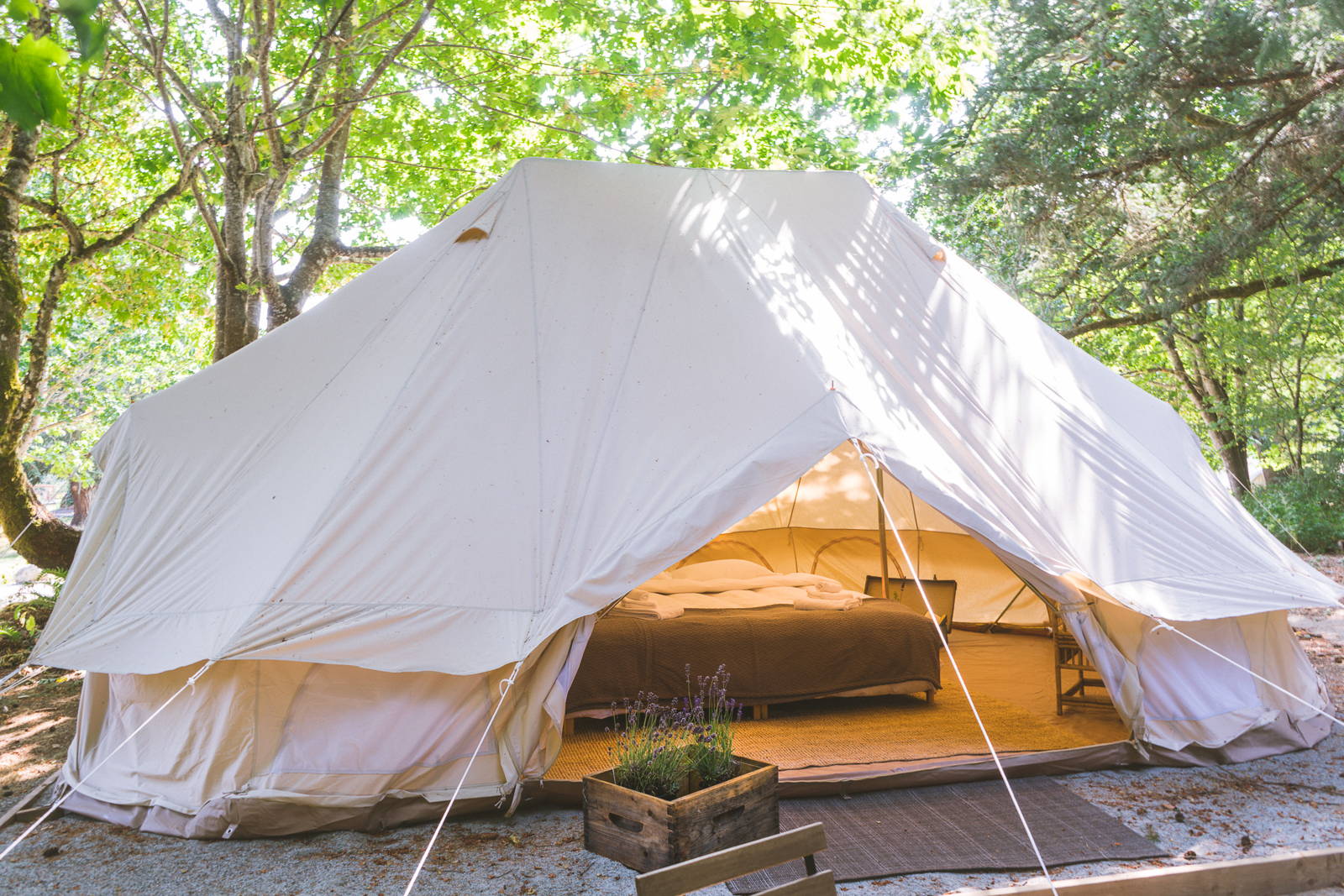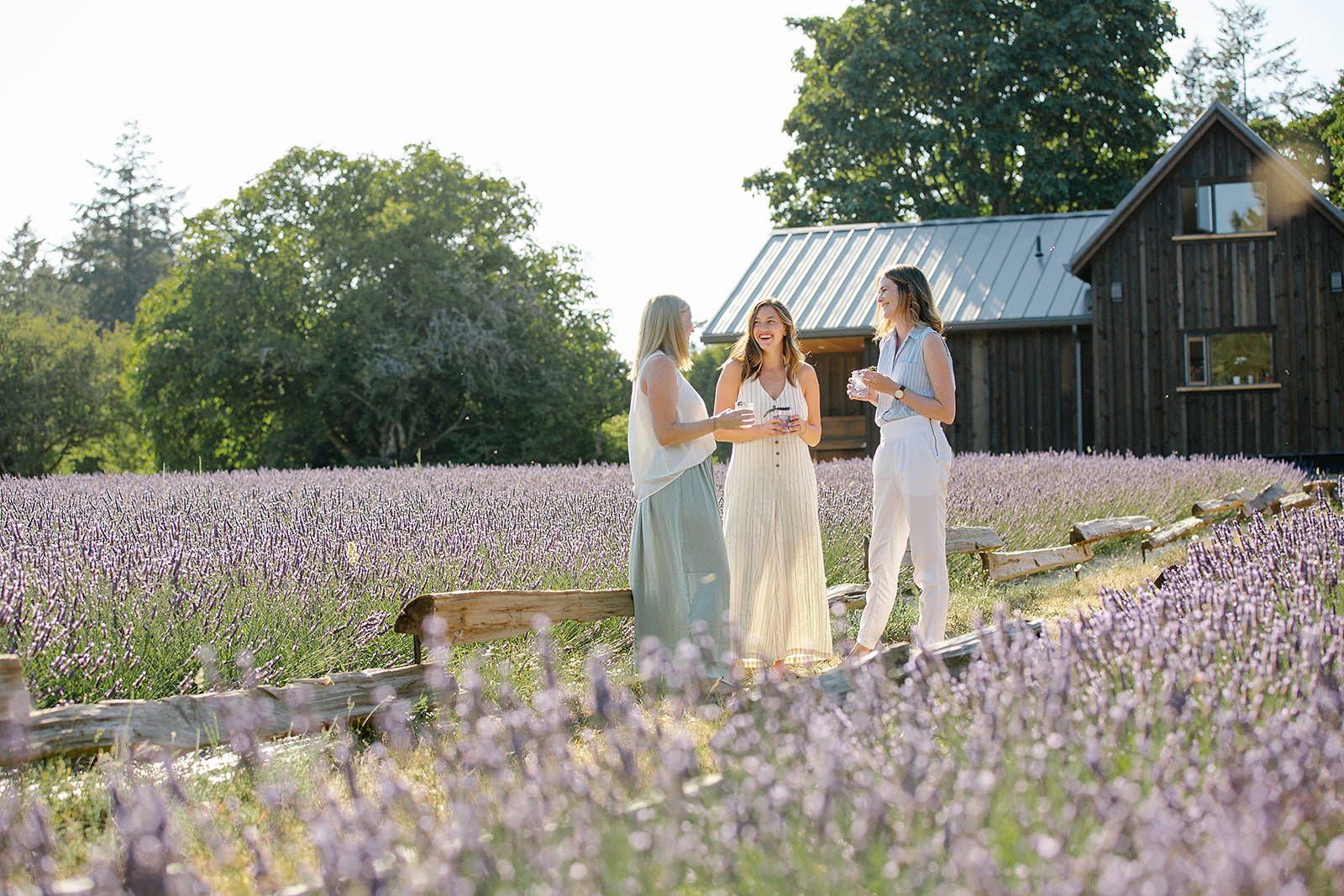 With detail and history woven throughout the property, our farm provides a unique setting for you to host your most special events.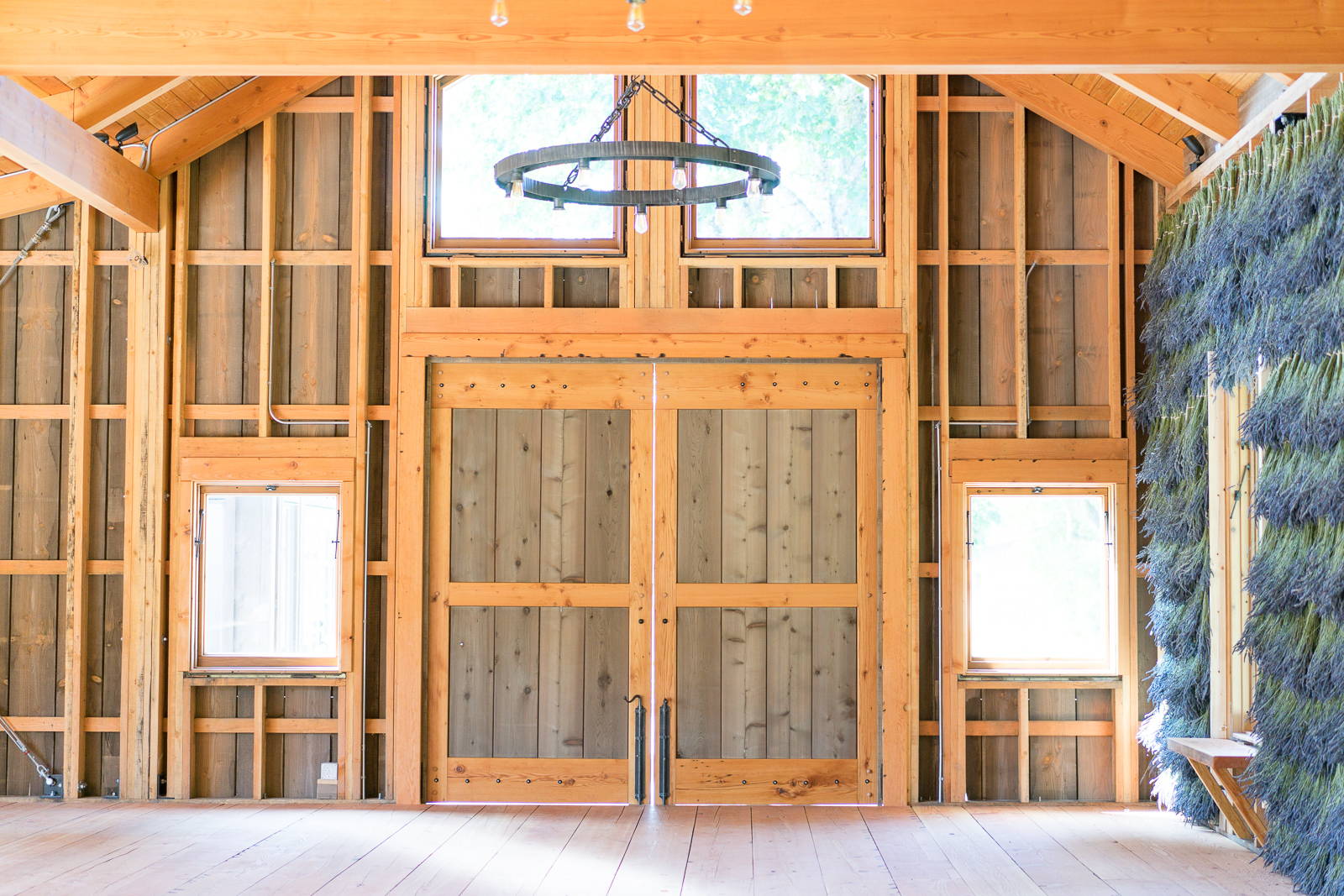 Our space accommodates a very limited number of private events each year, including corporate events, family functions, long table dinners, holiday parties, and other gatherings.
We can help you create custom catering packages, featuring meals prepared with ingredients from our farm and other local producers. From cocktail hours to barbecues to plated dinners, your menu can showcase the best of Vancouver Island.