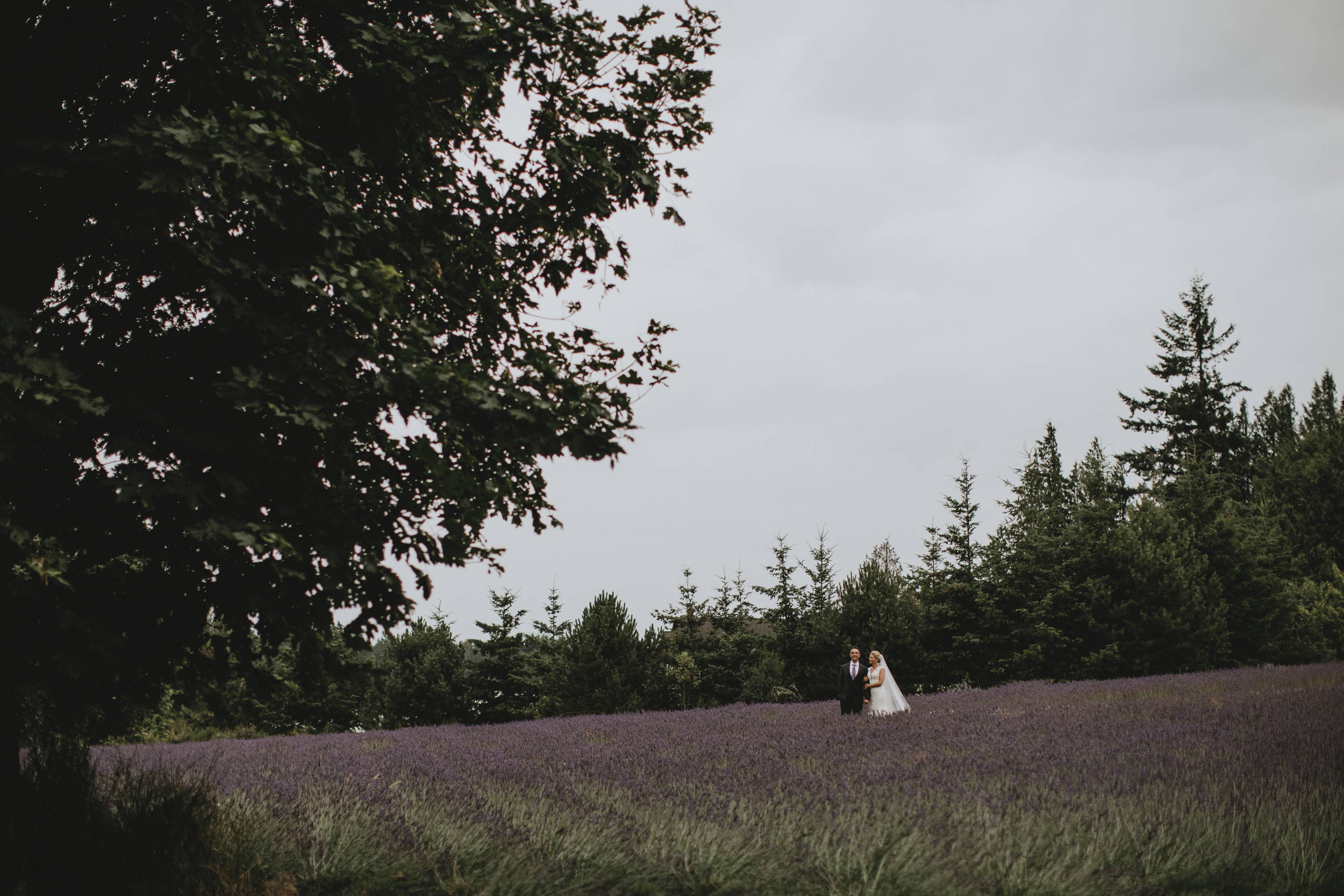 A place for you to say 'I do' among rows of lavender, where the forest meets the sea.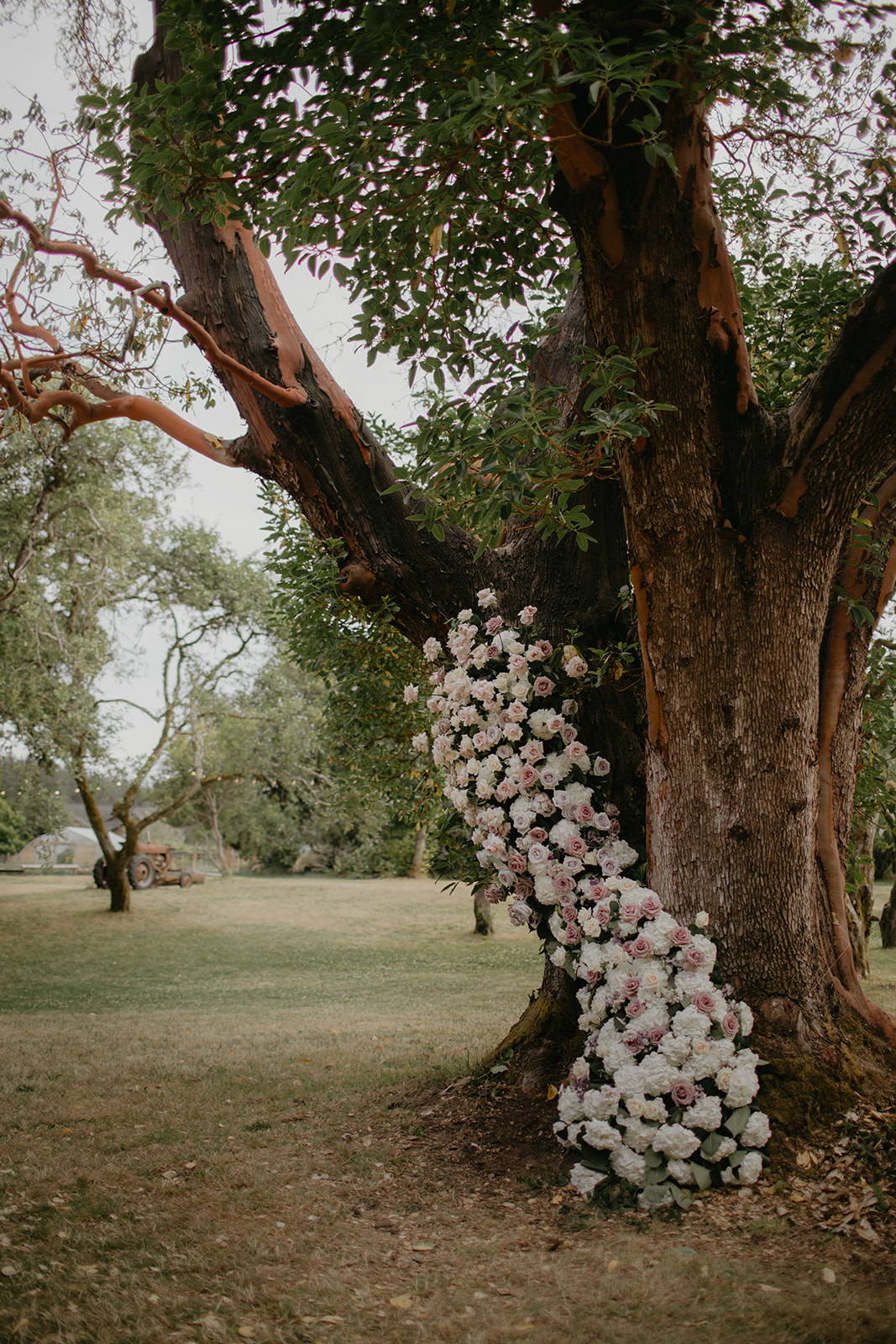 The first wedding at Bilston Creek Farm was held on July 19, 1855, soon after the land was settled by the Blinkhorn family of Bilston, England. In 2018, Bilston's second life as a farm wedding venue began, with a newly built timber frame barn set between the heritage apple orchard and rows of lavender rolling toward the sea.
Retreat
Designed to immerse your guests in the workings of our farm, our retreat style weddings offer a private escape into nature. Get inspired by the natural wonders all around, take a walk to the waterfall and onto the beach, or sit back and take in the simple beauty of farm life.
From lavender distillation demonstrations to custom wedding favors, we can help you weave elements of the farm into your stay.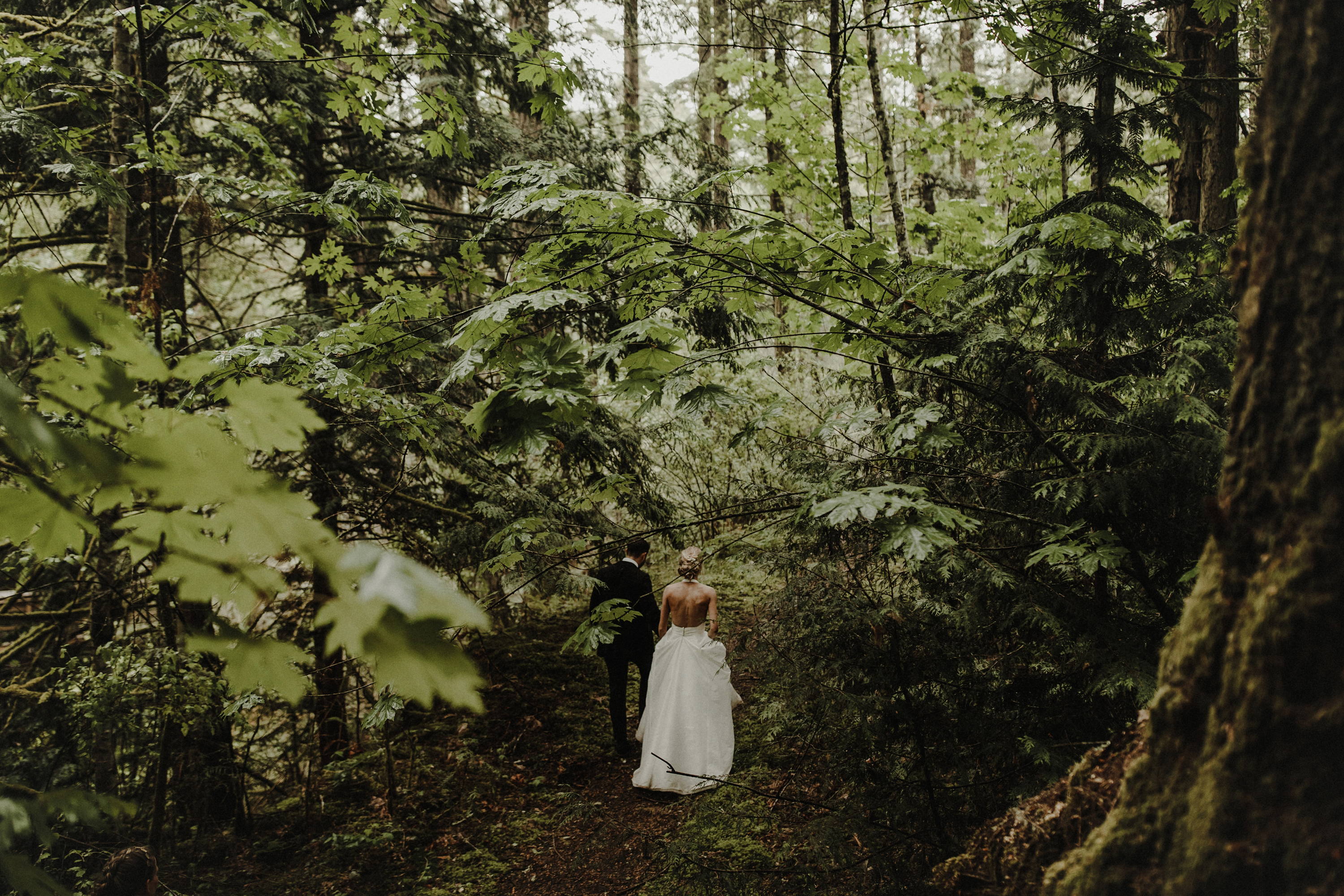 ---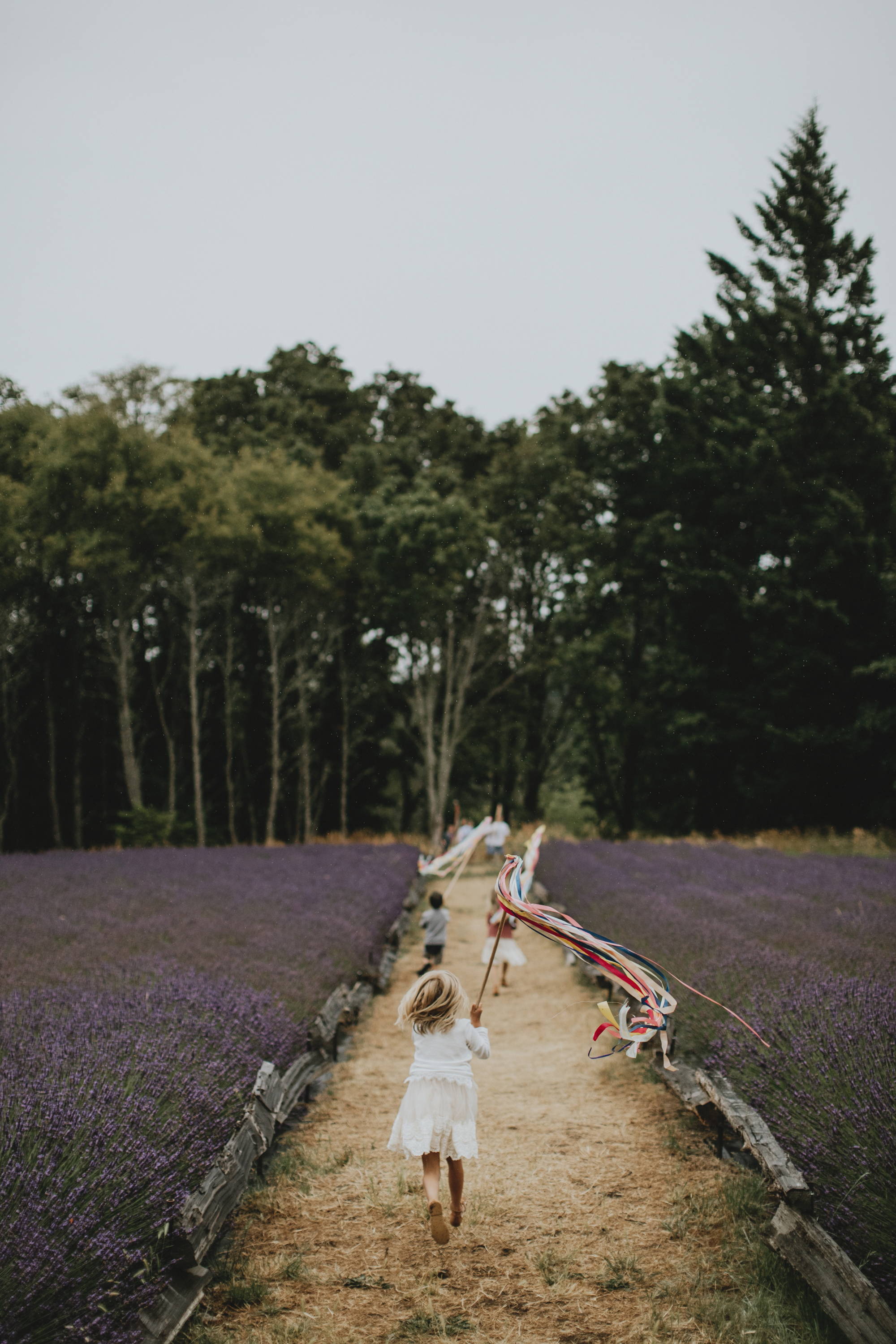 Ceremony
With several stunning indoor and outdoor ceremony sites to choose from, take a wander through the property and find the one that's perfect for you. Choose a forest ceremony, sheltered beneath towering trees, an intimate barn wedding surrounded by warm coastal wood, or say your vows in the open expanse of the orchard amongst centuries old apple trees, arbutus and fir.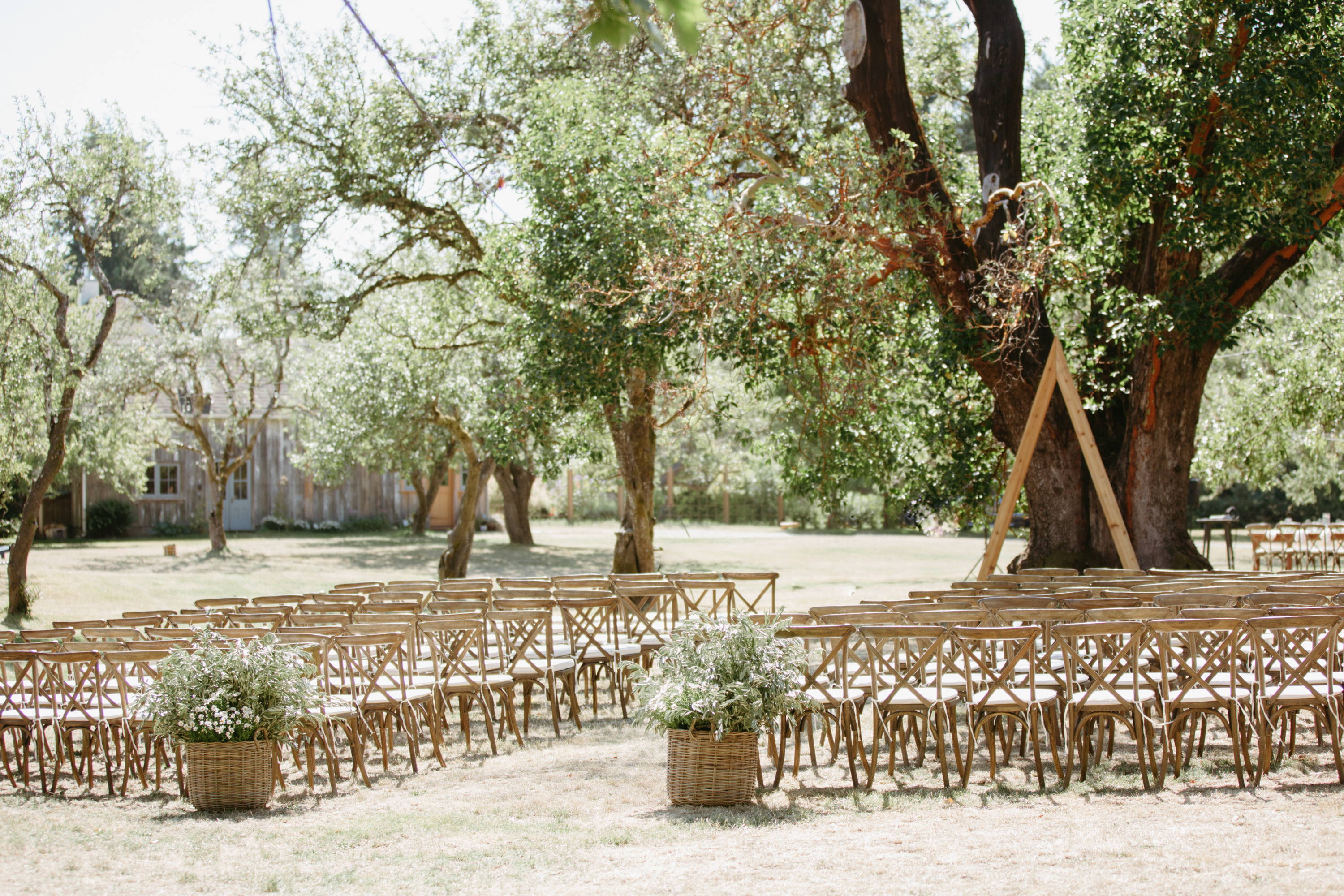 ---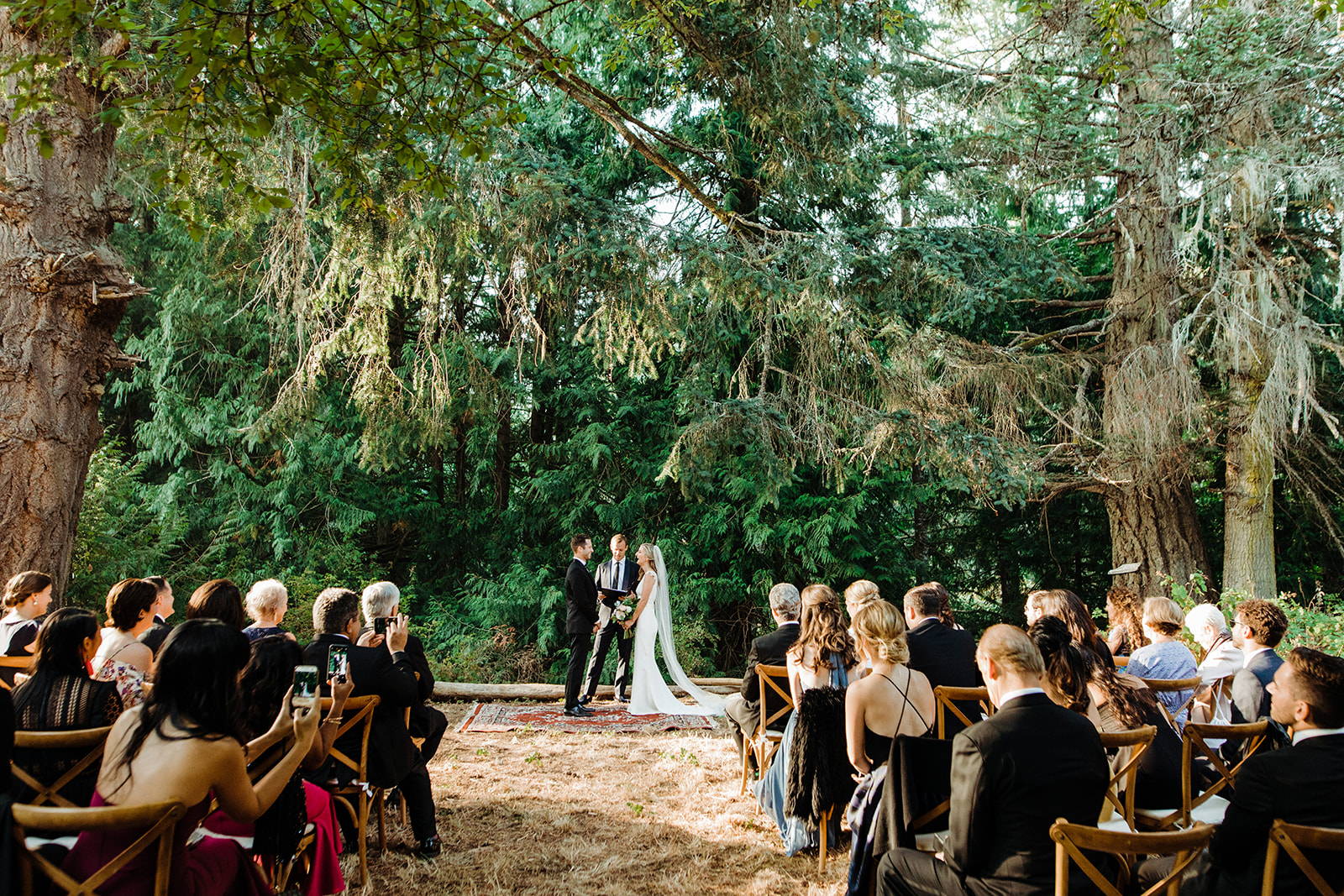 ---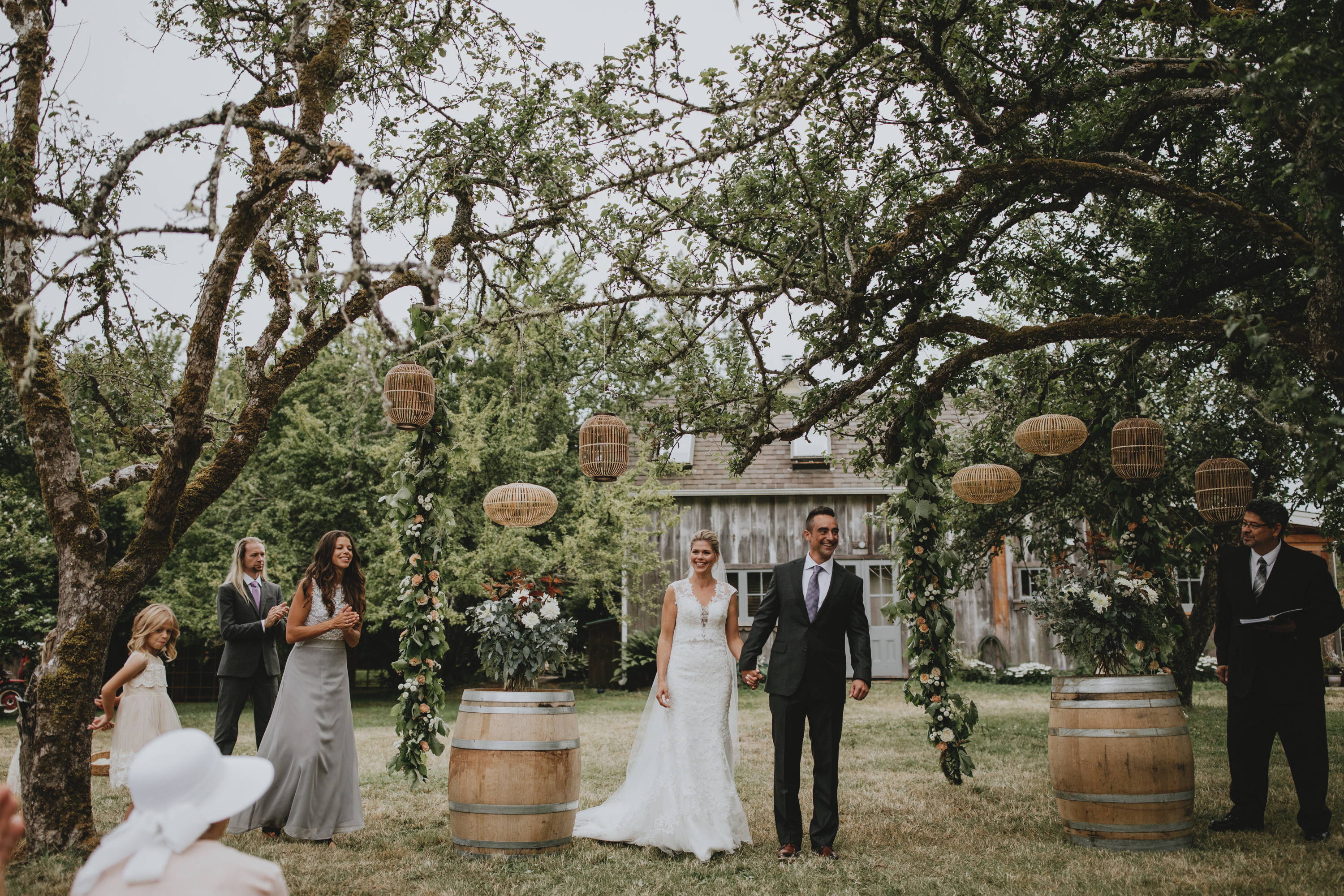 Reception
Spend a warm evening dining under the stars in the orchard, on the patio or in the lavender aisle between seas of purple. For an indoor reception, our custom timberframe barn provides a stunning space in any weather.
Our reclaimed wood tables set the stage for a long table dinner you'll always remember, with the people who matter most to you. With natural beauty all around and all the amenities you need to make your day complete, all you need to do is add your personal style touches.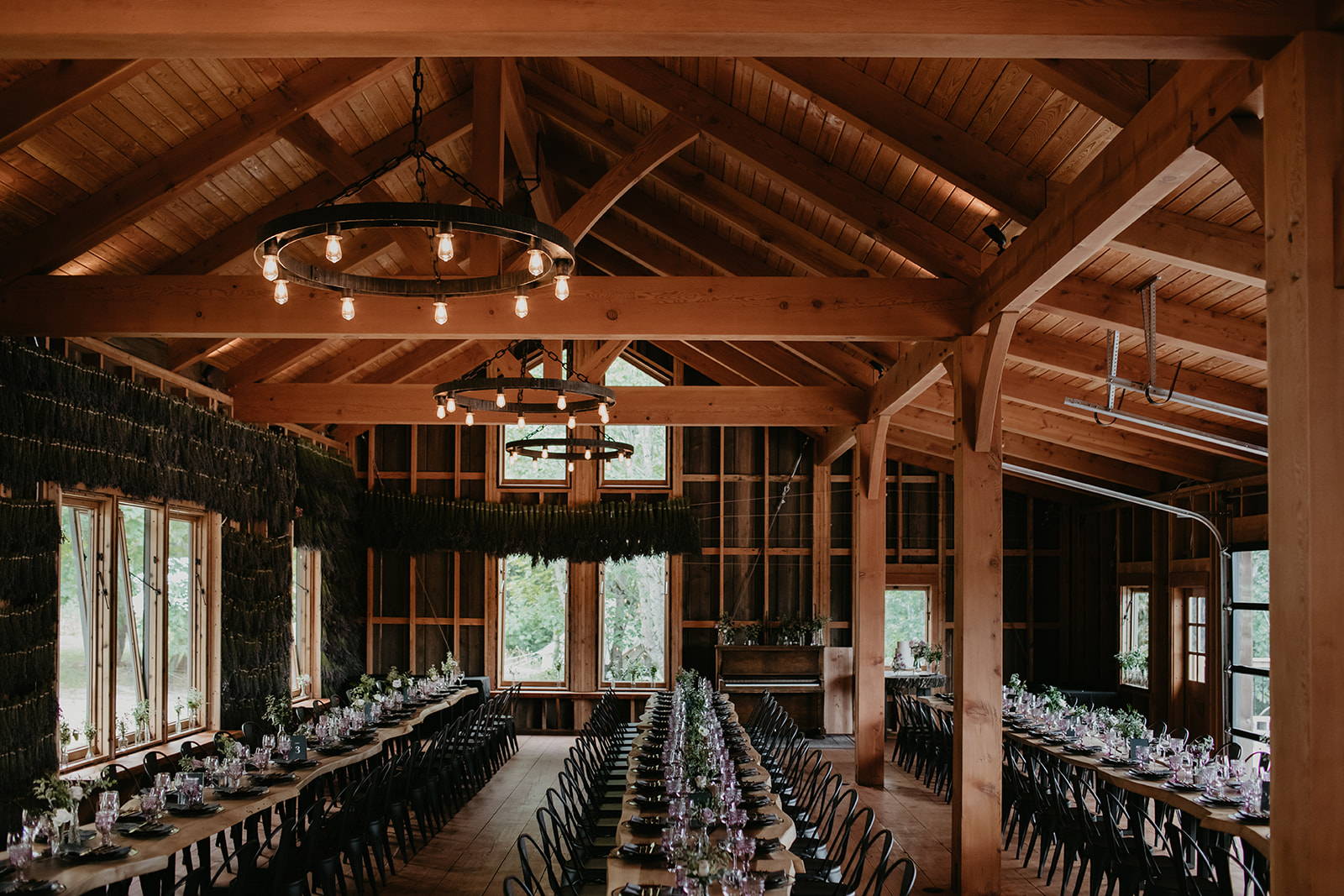 ---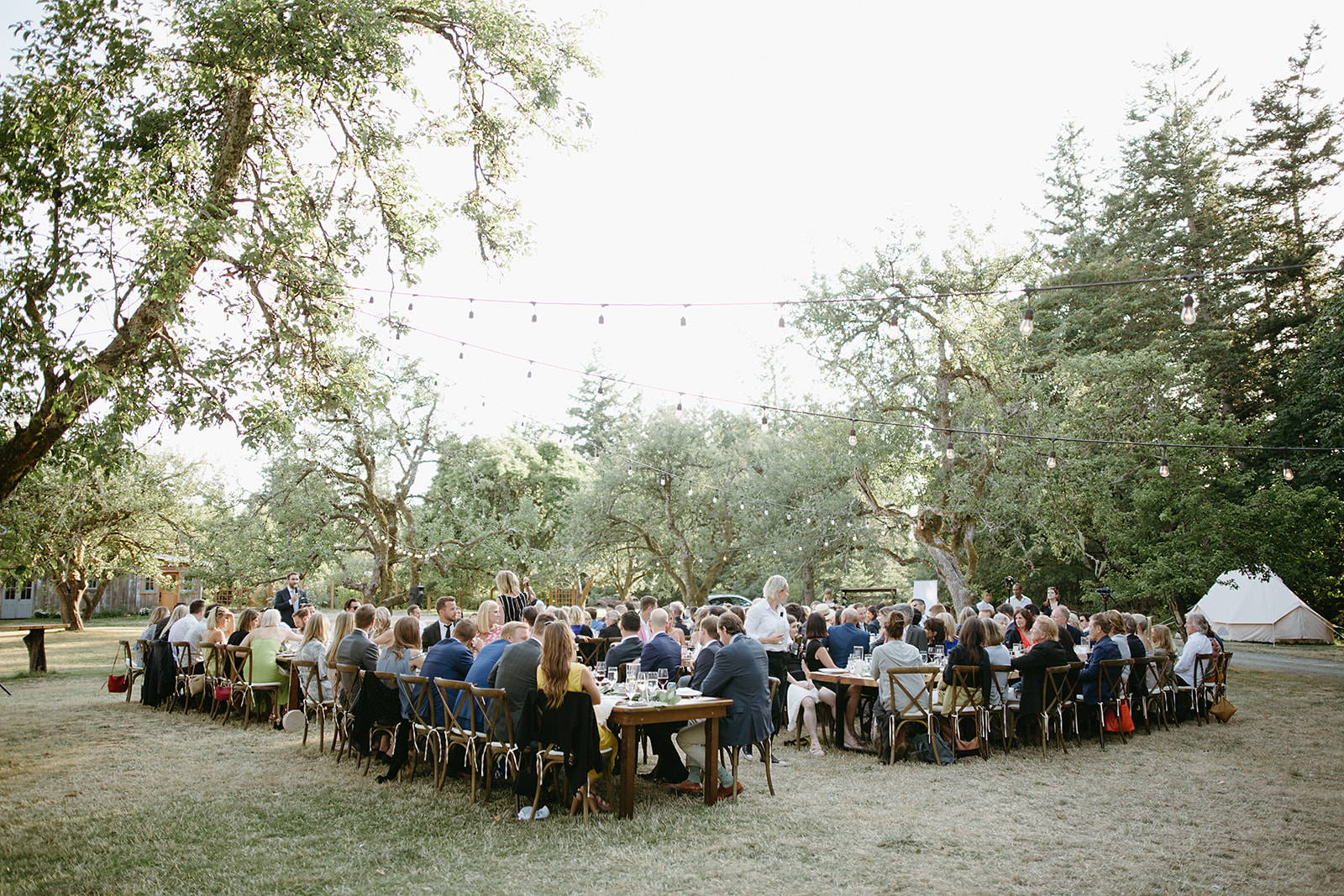 ---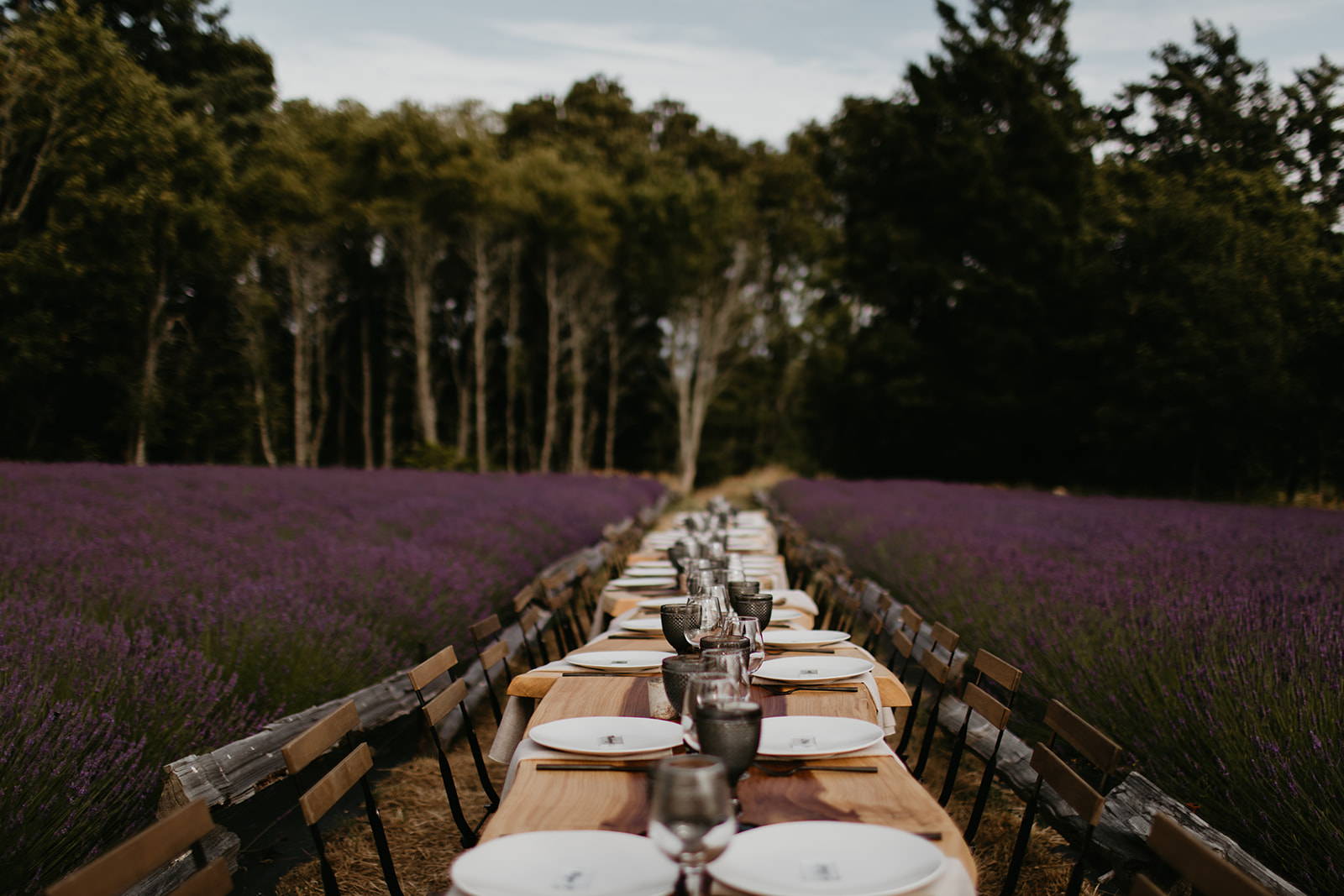 Accommodations
Located just a short drive from downtown Victoria in the rural community of Metchosin, Bilston feels like a world away. You and your closest friends and family can stay in our historic farmhouse or in one of our nine luxury glamping tents, tucked into the edge of the forest.
---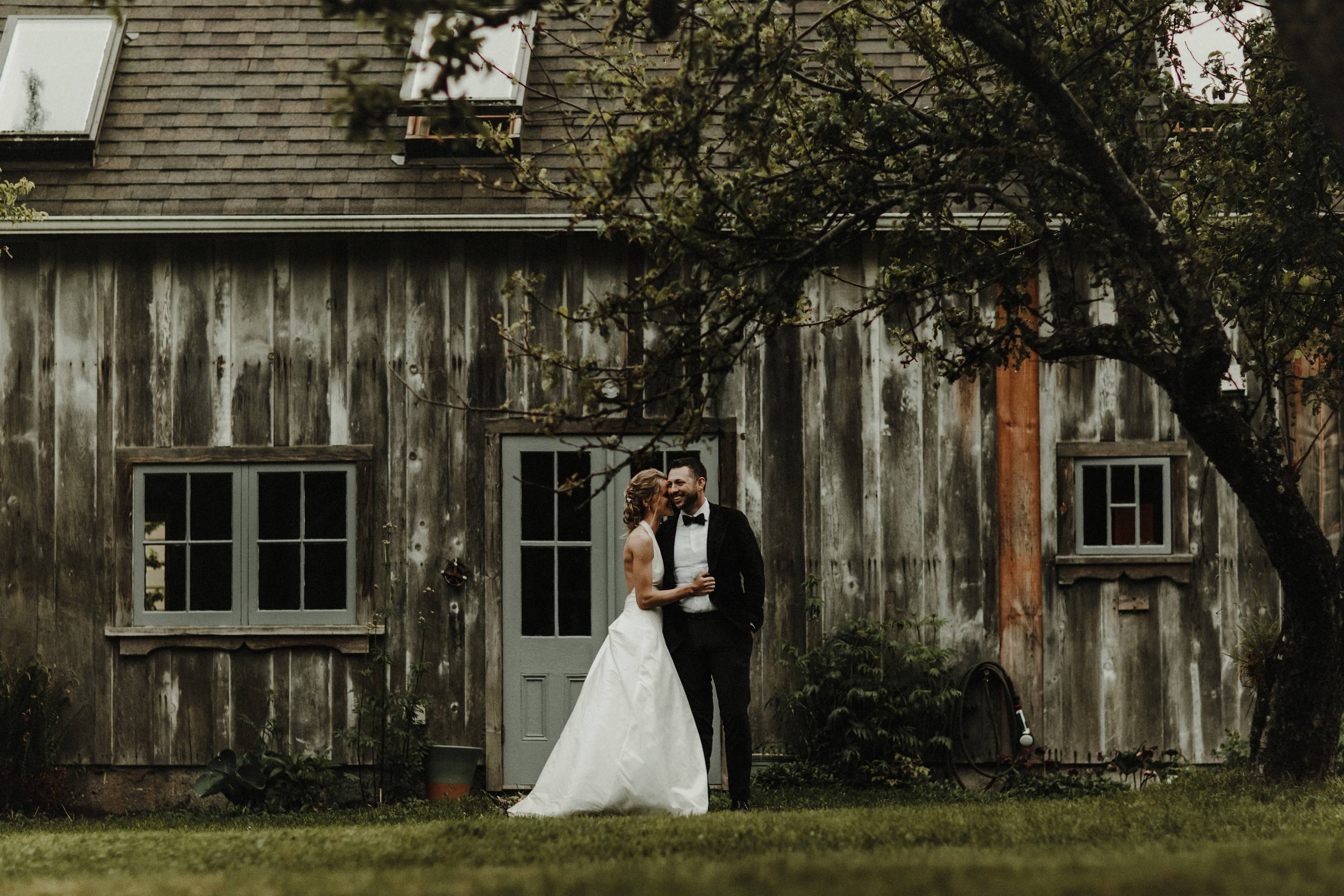 Catering
Enjoy farm-to-table dining from our sister catering company, Bramble by Bilston. Bramble offers complete catering packages showcasing local Vancouver Island farmers , fishers and producers, and weaving Bilston's own honey, lavender, apples and herbs into your menu.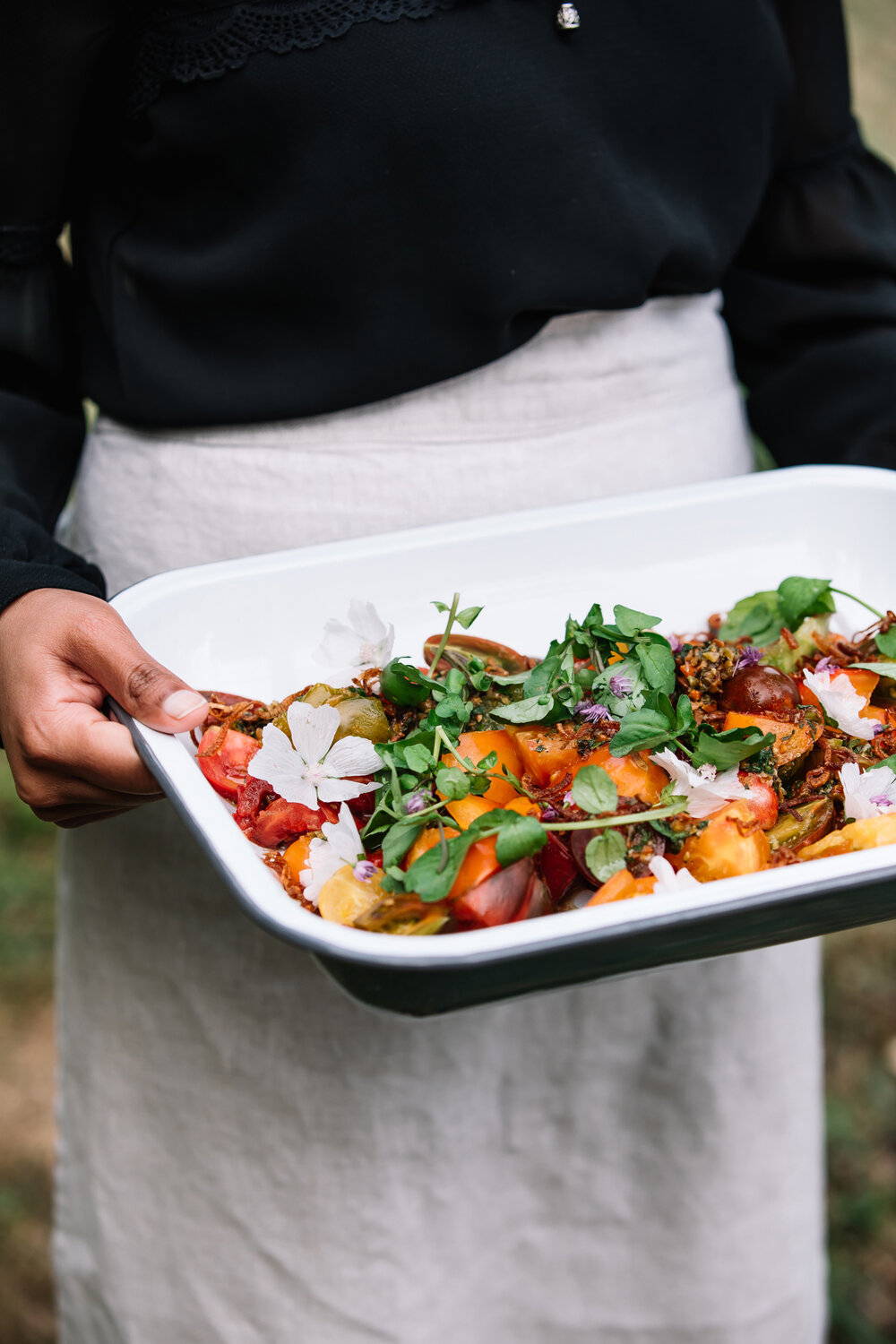 As a working farm, we accommodate a limited number of weddings each year and strive to make each one exceptional. To inquire about availability, please use the contact form below.
Images courtesy: Kelly Brown, Darren Roberts, Meghan Hemstra, The Godards, Shari and Mike